Shopping in Dunedin
A Modern Shopping Oasis for Locals and Visitors Alike
Stroll through downtown and visit our surrounding areas to find unique shopping treasures and art exhibits in town.
View All Shopping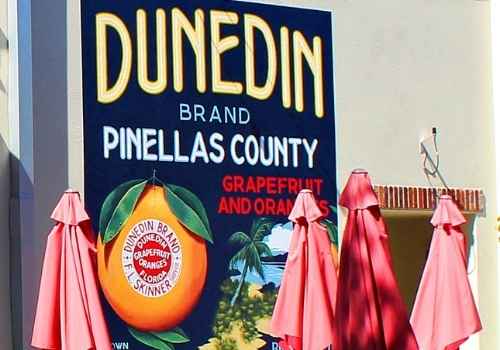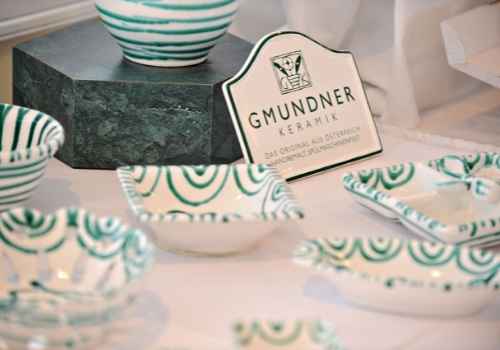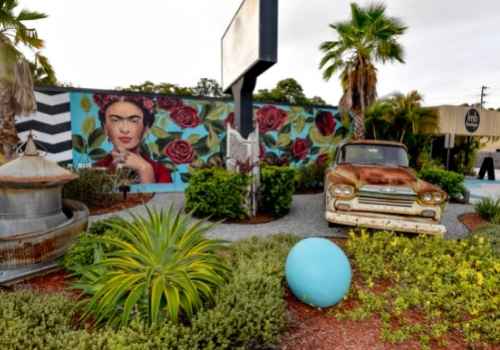 Premier Shopping in Dunedin
Dunedin offers a variety of specialty shops for clothing & your home, art galleries, antique stores and more. You won't find your typical t-shirt or big box store in our town. Take the time to walk our downtown and surrounding areas to find those shopping treasures and enjoy the art exhibits around town.
Downtown Dunedin is a concentrated collection of great shops, dining and fun activities. The Downtown Dunedin Market is open Fridays and Saturdays, 9 AM to 2 PM, in John Lawrence Pioneer Park (corner of Main Street and Douglas Ave.), November thru May. This outdoor market features the best in food, plants, doggie treats, honey, and much more. Plus ,there are prepared foods and entertainment.
There are plenty of shopping areas around the city, along Main Street/SR 580, the Causeway Corridor (Curlew Road/Causeway Blvd.), and Patricia Avenue. Take home a locally made souvenir, update your wardrobe, and even heal an ailment with a locally made soap or salve! Dunedin is a one-stop shopping paradise for tourists and locals alike.
The Ivory Palm
966 Douglas Ave, Dunedin, FL 34698
+1 (727) 474-7359
Back in the Day Books
355 Main St, Dunedin, FL 34698
+1 (727) 221-0025
Iberian Import Co
966 Douglas Ave, Dunedin, FL 34698
+1 (727) 223-4727
The Great Giftsby
200 Main St, Dunedin, FL 34698
+1 (727) 754-1719
Our House
475 Main St, Dunedin, FL 34698
+1 (727) 614-8198
Key West Boutique
730 Broadway, Dunedin, FL 34698
+1 (727) 461-6462