About Your Dunedin Chamber of Commerce
Creating a community that bolsters partnerships and growth in any sized business. Plant your roots in Dunedin to watch your company grow.
The Chamber is committed to ensuring businesses survive and thrive, and offers networking opportunities, tourism promotion and services, education, and marketing opportunities.
Join Today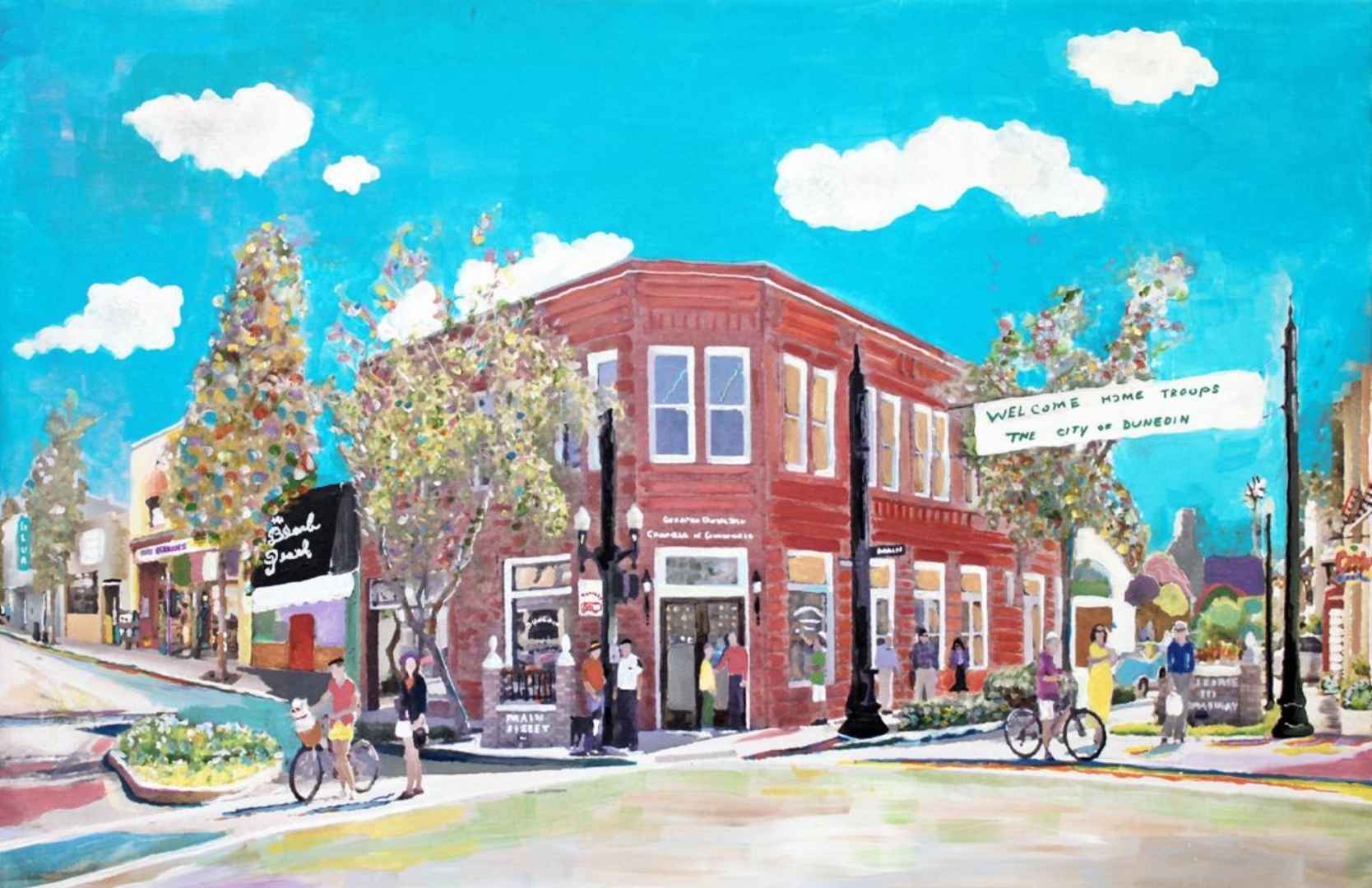 Our History
The Dunedin Chamber of Commerce, established in 1926, is a vibrant, active organization with a diverse range of benefits and services, both for its members and the community.
The Chamber partners with many other organizations in the community to help ensure the area continues to grow in the best manner possible for residents and visitors.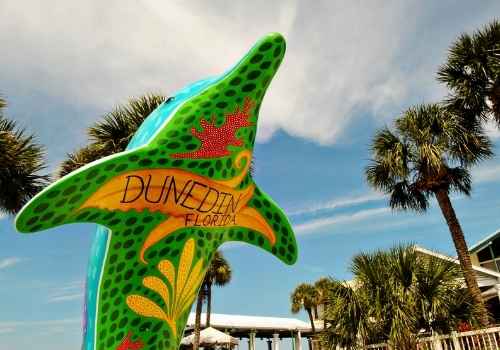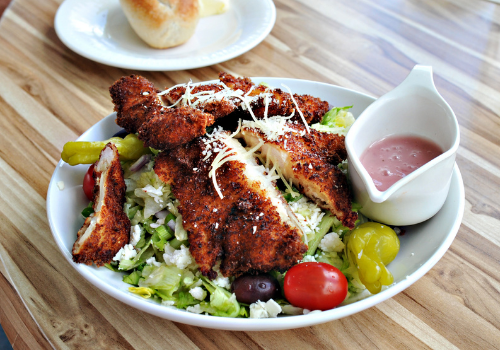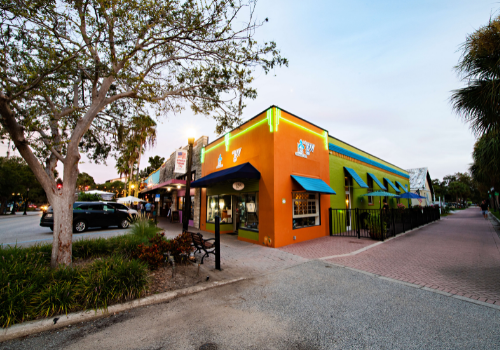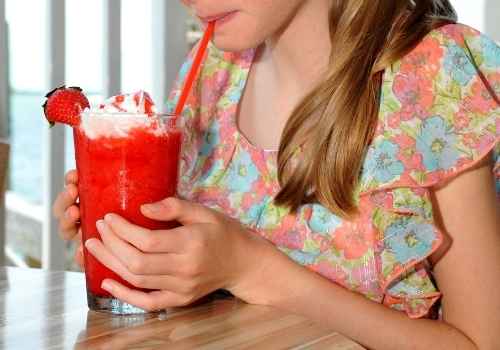 Dunedin Chamber of Commerce Benefits
There are many membership opportunities, like business services, educational opportunities, free listings on the website and in the membership directory, display space in the Chamber's Visitors Center, opportunities to network, and much more. Dunedin is a very diverse and welcoming community, and the Chamber reflects this feel in its organizational structure and programs.
Membership in the Chamber is more than just a business opportunity. It offers personal and community-oriented rewards as well.
You are welcome to become a part of this dynamic organization. Please complete our membership application or you can reach us by phone, (727) 733-3197. The Dunedin Chamber's friendly staff or volunteers will be happy to assist you.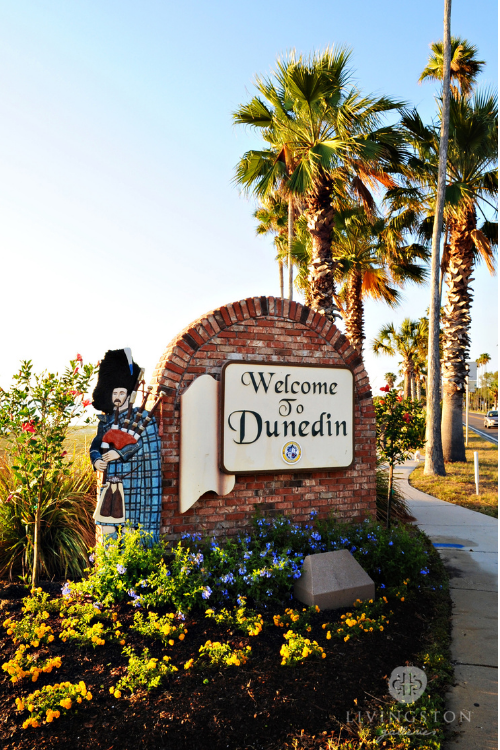 Sarah Simmers
Hub Director
Lincoln Cavalieri
Membership Coordinator
Chamber Board of Directors
The Dunedin Chamber of Commerce is governed by a volunteer Board of Directors, headed by the Chairman of the Board. This dynamic group strives to create programs to stimulate growth among its members, while promoting Dunedin.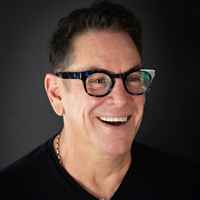 Gregory Brady
Board Chairman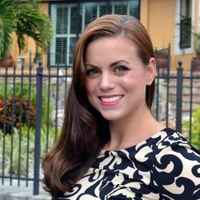 Katie Ducharme
Vice Chair & Chair-Elect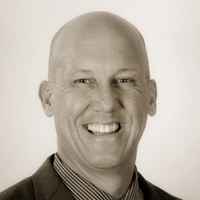 John Wintermeier
Immediate Past Chair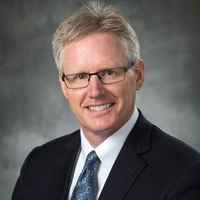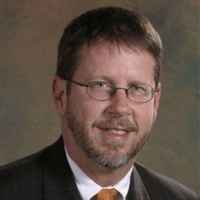 John Freeborn
Parliamentarian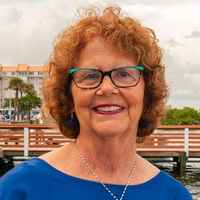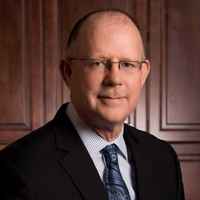 Kent McRae
Government Director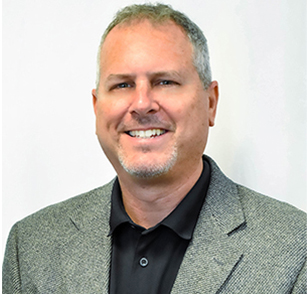 Andy Polce
Events Director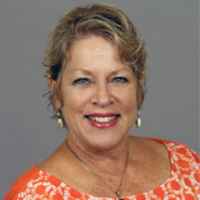 Wendy Barmore
Marketing Director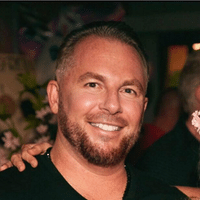 Dion Falzon
Restaurant Director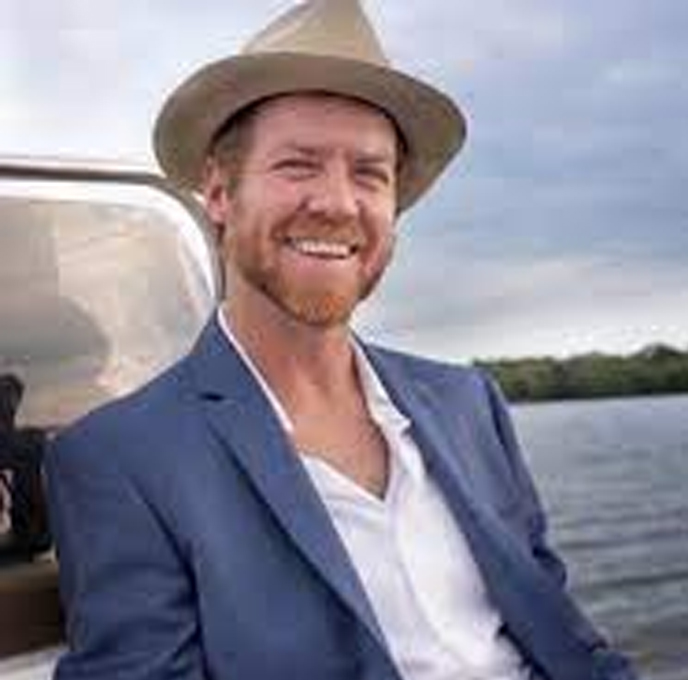 Seth Taylor
Retail Director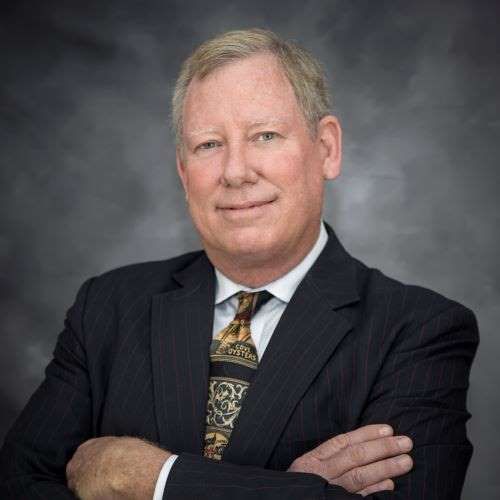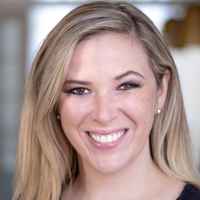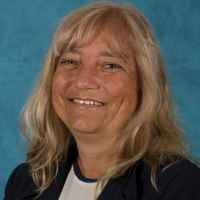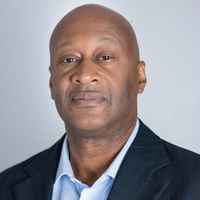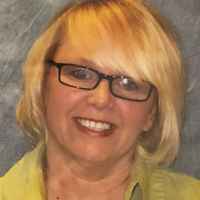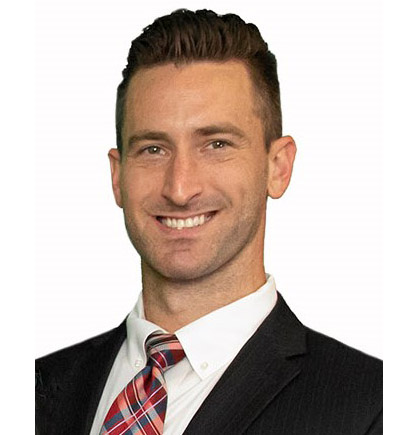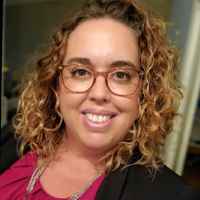 Nicole Delfino
City Liaison
Want to speak at a future workshop at The Hub?