Visiting Dunedin?
Live. Work. Play. Retire.
Dunedin is one of the most popular places to live, work and play in the Tampa Bay area. With something for everyone, our city is sure to please.
City Brochure
Walking Map
Dunedin Spotlight Tourist Attractions
Dunedin offers gorgeous waterfront views, multiple state parks, outdoor activities, world-class dining, major league baseball, and unique boutiques. From adventure to leisure, we have you covered.
Dunedin Fine Art Center
1143 Michigan Blvd., Dunedin
(727) 298-3322
Dunedin History Museum
349 Main St., Dunedin
(727) 736-1176
Dunedin Golf Club
1050 Palm Blvd., Dunedin
(727) 733-2134
Featured Food & Drink
Dunedin boasts an eclectic mix of fantastic cuisine. We have fresh seafood on the waterfront, authentic Mexican tapas, New American fusion, and more. For every palate and budget, you'll find a meal in Dunedin that you love.
Black Pearl
315 Main St., Dunedin
(727) 734-3463
Crown & Bull
319 Main St., Dunedin
(727) 736-5284
Aloha Ansley Hawaiian Fusion
1737 Main St., Dunedin
(727) 953-3757
Hog Island Fish Camp
900 Broadway St., Dunedin
(727) 736-1179
Golf Cart
Friendly Dunedin
The City has worked hard to provide plenty of streets and crossings for our residents to enjoy carting the streets of Dunedin. Everything you need to know about the registration, regulations and where to operate a golf cart in the City of Dunedin website can be found here Golf Carting in Dunedin.
Download the map below or follow the link to an interactive golf cart map.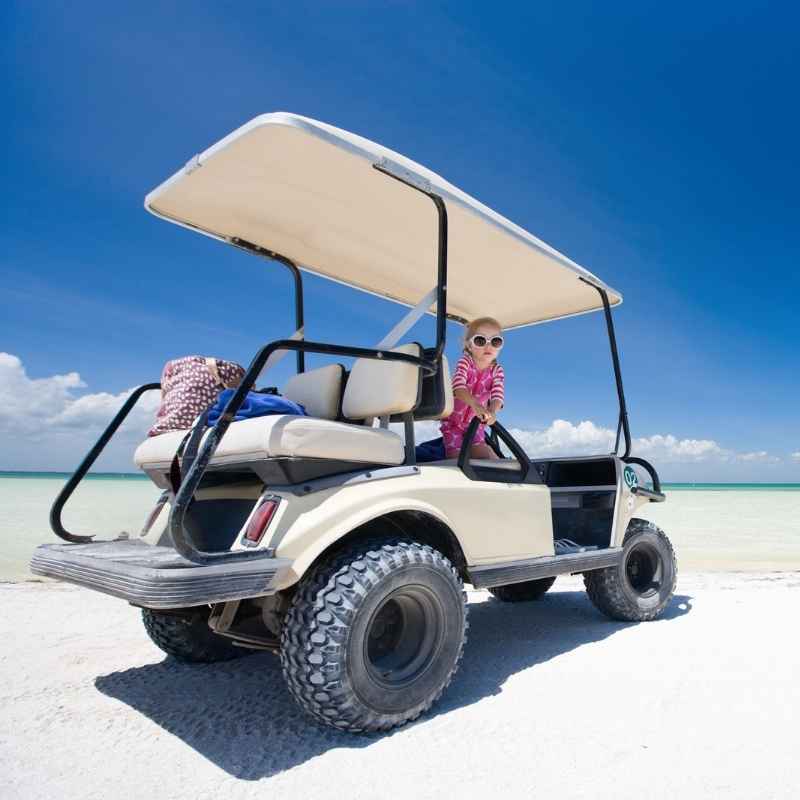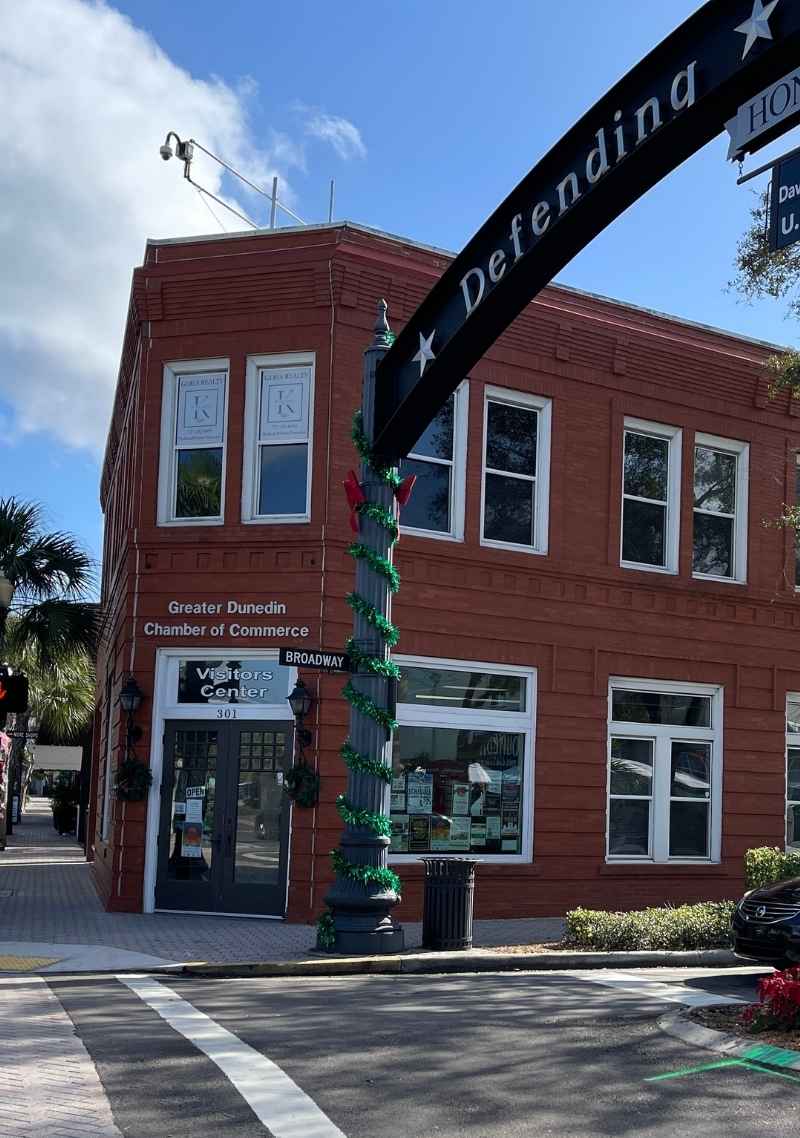 Dunedin Chamber Sponsors
Thank you to the following Dunedin Chamber of Commerce sponsors!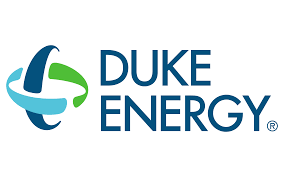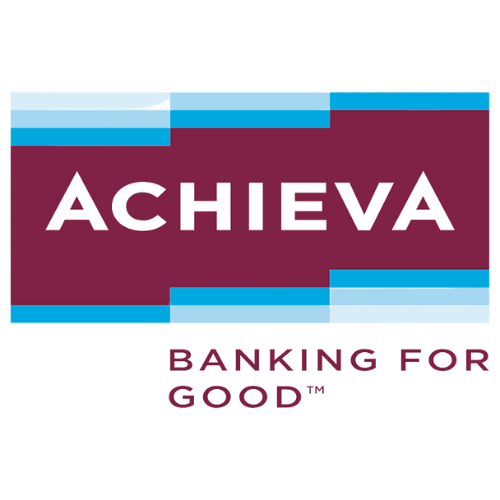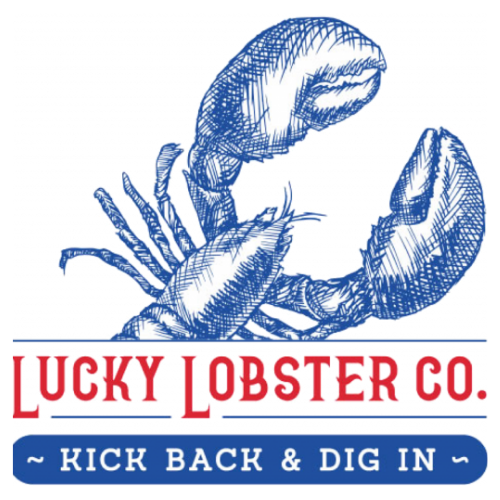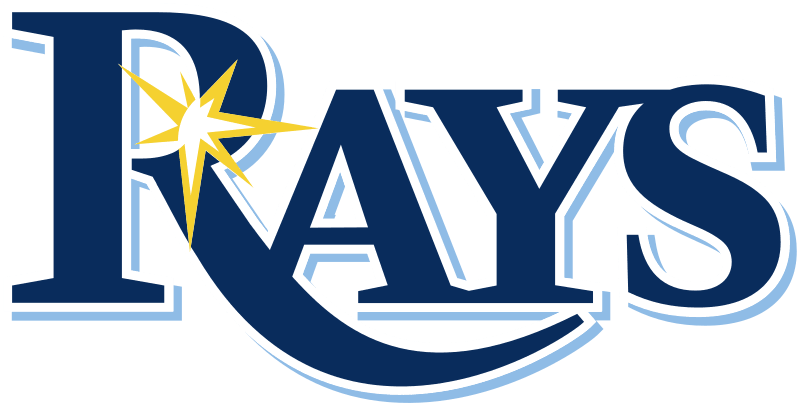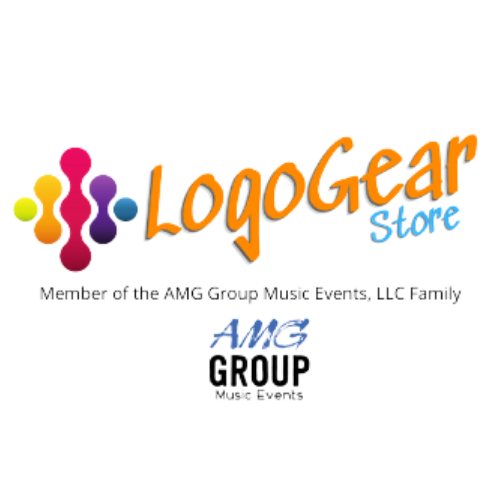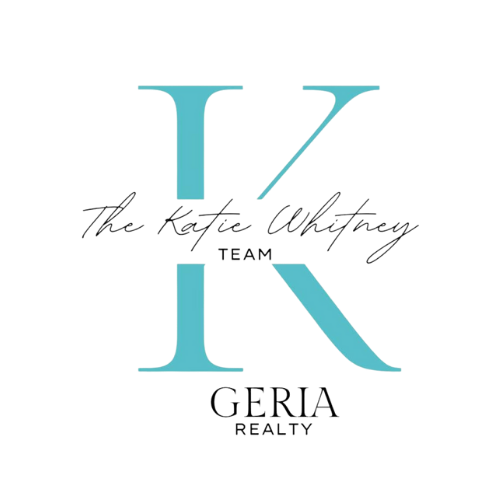 Want to speak at a future workshop at The Hub?