Dunedin Real Estate & Rental Property
Thinking of staying in Dunedin long-term? Find your dream rental or future home here!
View All Real Estate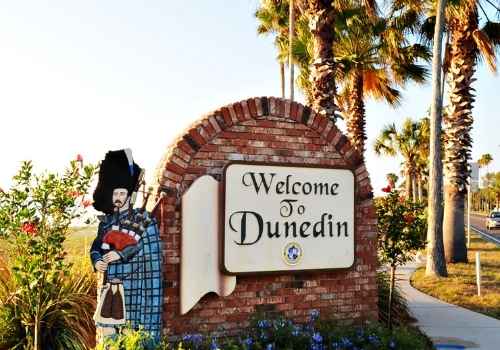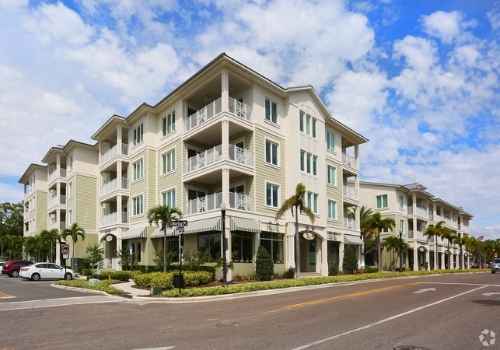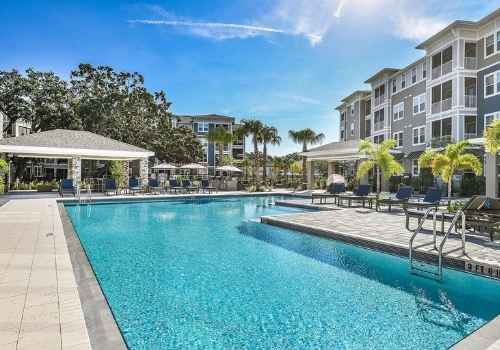 Premier Real Estate Agents in Dunedin
Dunedin, Florida is the perfect place to live, work, play and retire! Whether you call it Dunedin, Dogedin, Sunedin, Funedin… the list goes on, one thing we can all agree on calling Dunedin is "HOME!"
While the temps may soar, the gulf coast breeze and easygoing vibes make Dunedin a perfect slice of paradise. Visit, stay, drop by for a day. We can't wait to host you in our beautiful town.
State Farm - Isaac Stuiso
1780 Main St, Dunedin, FL 34698
+1 (727) 221-7500
The Katie Whitney Team
301 Main St, Ste 303, Dunedin, FL 34698
+1 (727) 492-8490
Dunedin Realty
545 Main Street, Dunedin, FL 34698
+1 (727) 734-2180
Dunedin Commons
2 701 Dunedin Commons Place, Dunedin, FL 34698
+1 (727) 351-4888
Coastal Properties Groups
437 Main St, Dunedin, FL 34698
+1 (727) 493-1555
Celtic Realty
1130 Pinehurst Rd, Dunedin, FL 34698
+1 (727) 412-8558