Dunedin Chamber
of Commerce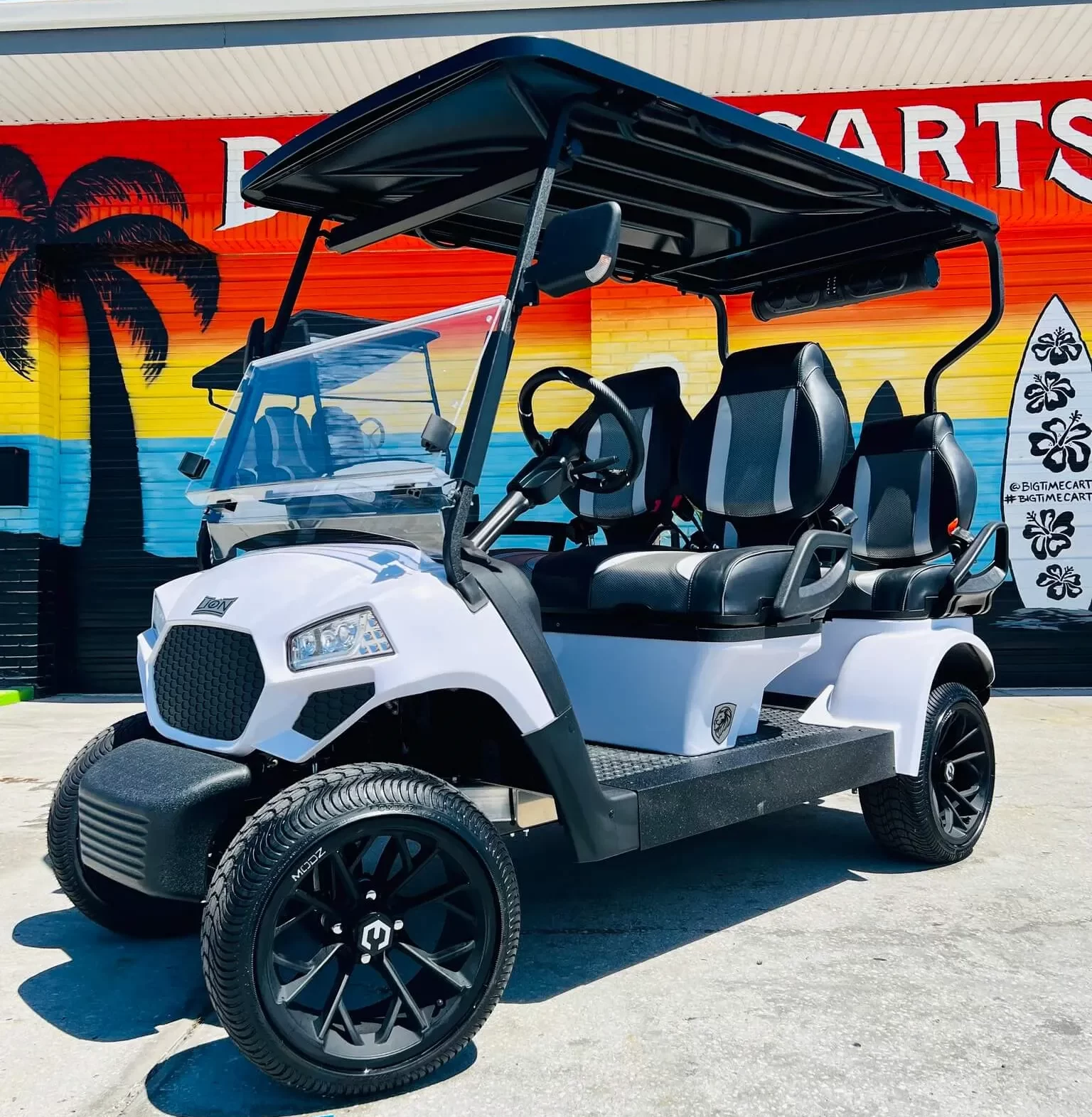 Win this Beautiful Brand New 2023 Golf Cart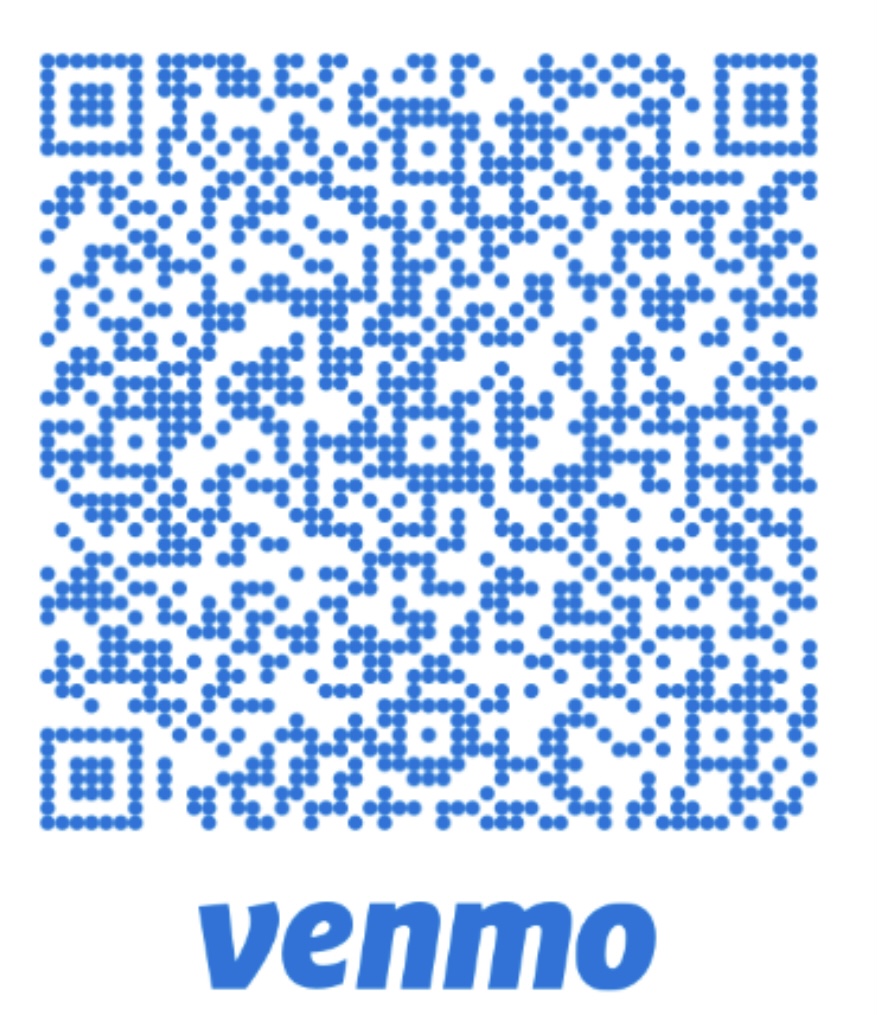 Hurricane Preparedness Expo
Dunedin City Hall
Tuesday, June 13  |  6 – 8 PM
Coffee Chat: Jorge Quintas
Coffee with Deputy City Manager
Wednesday, June 14  |  8:30 – 9:30 AM
Lunch and Learn
Tuning In Now
Thursday, June 22 | 12 – 1 PM
We Wouldn't Be Us Without YOU!
Starfish Wishes and Mermaid Kisses Cottages
The Meyers Firm, PA
Michelle Rinello, Realtor – Berkshire Hathaway
Ready for Life, Inc.
Loans by Lewis, LLC
Tom Auringer Window Cleaning
Debbie Lewis Watercolors
Rhino 7 Franchise Development
Cynthia Anderson – Coldwell Banker
Grants Collaborative of Tampa Bay
Suncoast Behavioral Solutions, LLC
USI Insurance Services
William Denton
Harmony Entertainment
Sounding Joy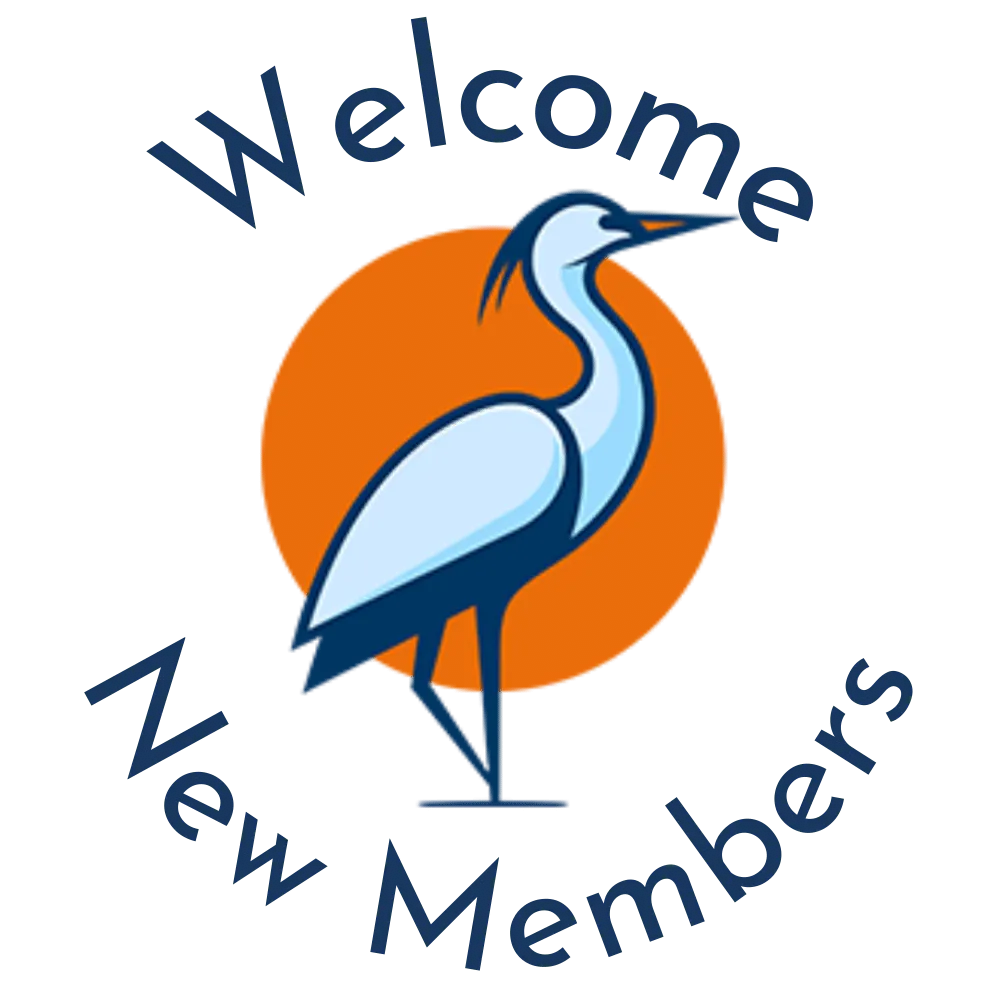 Cueni Brewing
Enhanced Body
S Grant Consulting
Stone & Tile Medics
Wine at the Docks Dunedin
American Family Care
Huarache Azteca Dunedin
Guttersmith
Mindfully Pain Free, LLC
DripTide Dunedin
NextHome Gulf Coast
White Fang Dog Grooming
Sandpiper Services, LLC
Consult Psych MDS
Solar United Neighbors
SilverLight Mortgage, LLC
Dunedin Chamber of Commerce: Our Mission
We work together as representatives of the business community to make Dunedin a better place for all to work and live.
The Dunedin Chamber of Commerce represents one of the most diverse business networks in Tampa Bay. We offer a place for our members to connect and engage with each other on issues impacting our community. Get involved through our countless networking events, committees and programs.
Our mission is to be a community leader in fostering a healthy business environment throughout the greater Dunedin area. We work to promote integrity, good faith, and fair business practices while representing business interests and issues affecting the community.
Member Spotlights
Dunedin's economy is extremely diverse and includes service industry, tourism, retail, financial institutions and services, health care, real estate and some light manufacturing. With our thriving economy, our chamber is constantly growing! Learn more about some of our featured members.
Mease Life
Independent & Assisted Living Community
Virginia Street Dermatology
When YOU Join the Dunedin Chamber, YOU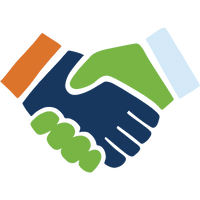 Build Relationships, Network and Promote Your Brand
We help business owners connect!
We host pre- and post-work hour-long meetings monthly to help business owners connect! Build your business through valuable referrals and get involved in chamber committees.
Learn and grow through affordable seminars and workshops.
Enjoy BlueJays games, participate in the Annual 7 Chamber Summer Splash, and our annual Chamber dinner.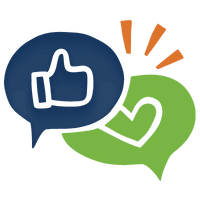 Promote Your Business, All Day, Every Day
Your business promoted on our website 24/7
Physical brochures, business cards, and coupons can be made available in the chamber lobby.
City-wide ribbon cuttings and celebrations with members present and potentially the mayor!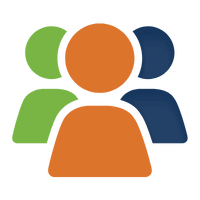 Stay Connected to Dunedin and Surrounding Areas
Immerse yourself in Dunedin's inner workings!
Take part in community charity events, learn more about upcoming city projects, and meet with local government leaders.
The Business Hub of Dunedin
Coworking and Meeting Space
Hours: Monday – Thursday 9AM – 5PM | Friday 9AM – 2PM
Contact The Hub at (727) 600-8300 or email us at hub@dunedinfl.com.
The Business Hub of Dunedin
Coworking and Meeting Space
Hours: Monday – Thursday 9AM – 5PM | Friday 9AM – 2PM
Contact The Hub at (727) 600-8300 or email us at hub@dunedinfl.com.
Thank YOU Dunedin Chamber Sponsors
The Chamber is the perfect platform to form new business connections while at the same time developing long term friendships and a network of trusted individuals. For over 10 years, the Chamber of Commerce been one of my cornerstones of success. The Dunedin Chamber offers a robust array of options a terrific membership value and you can't beat being in arguably one of the best locations in Florida! I'm all in! #AskMortgageMatt
Platinum Dunedin Chamber Sponsors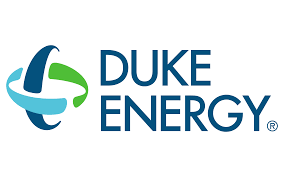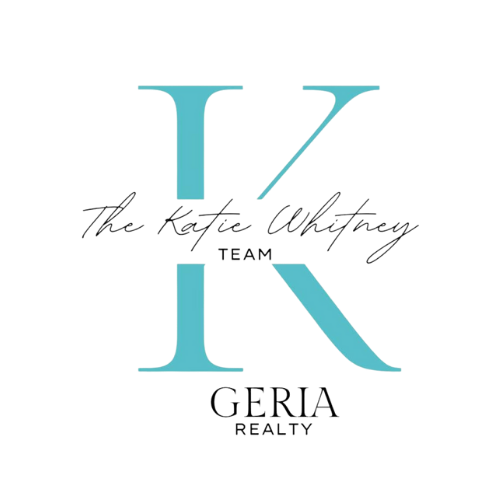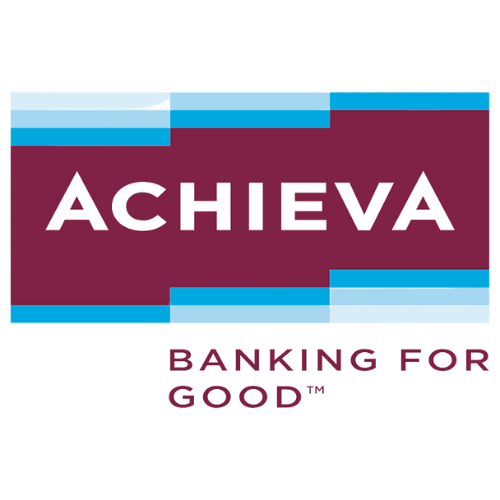 Dunedin Chamber Gold Sponsors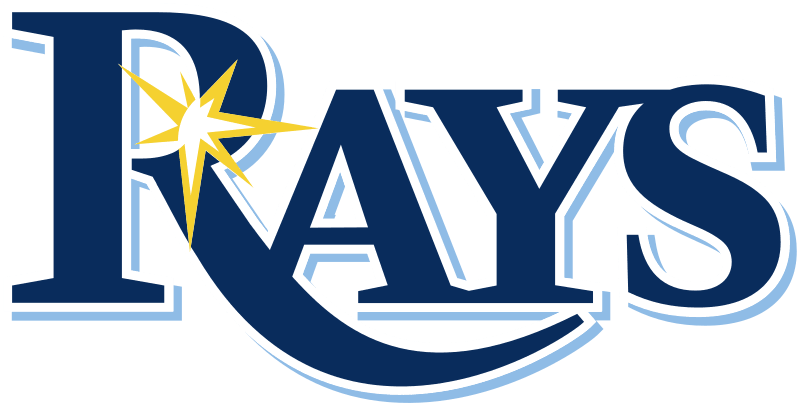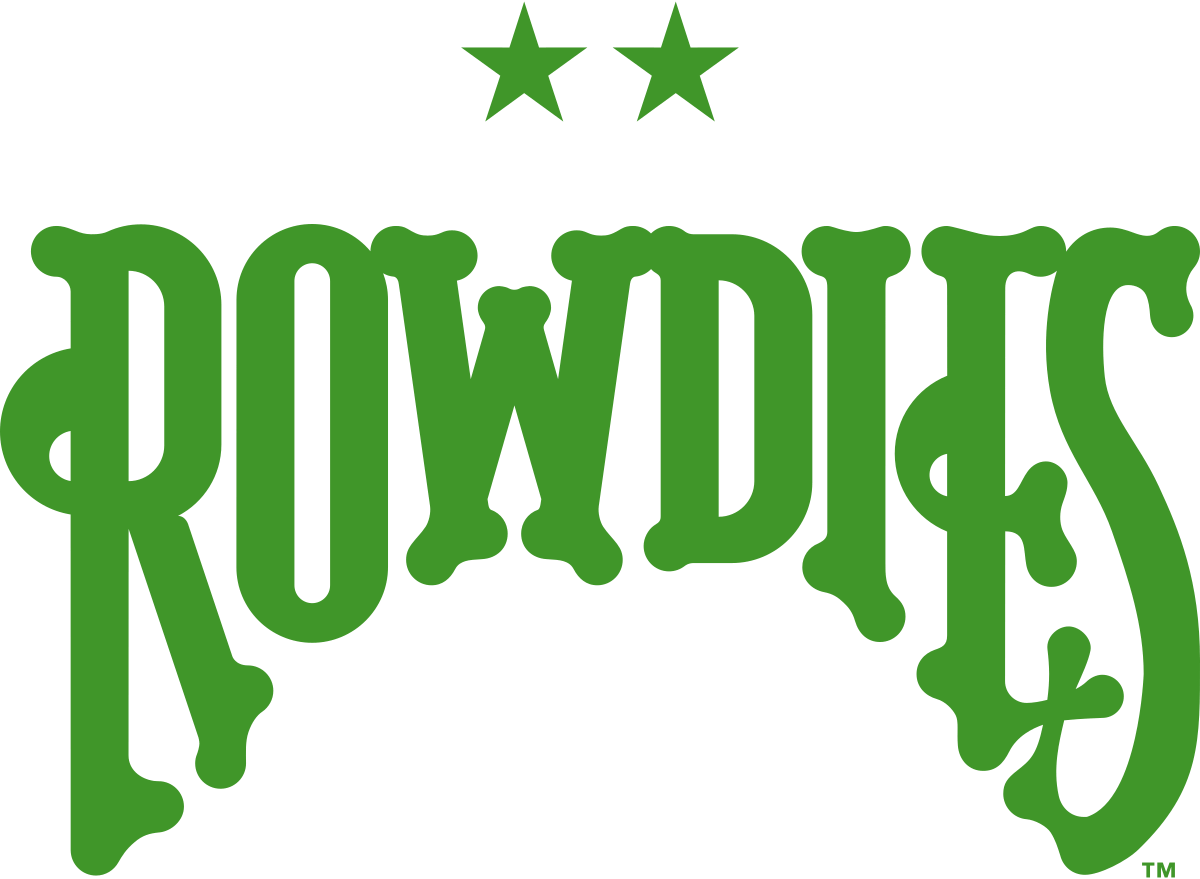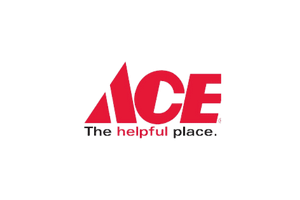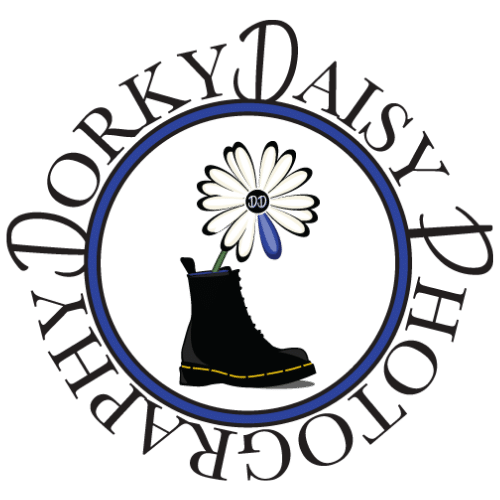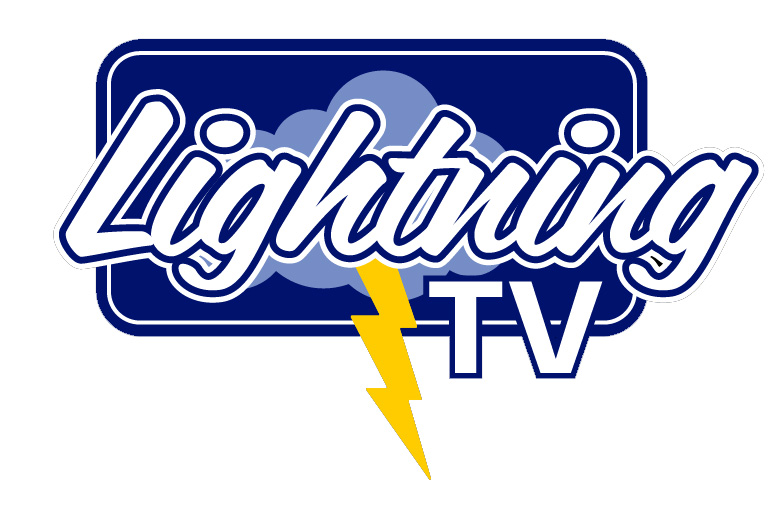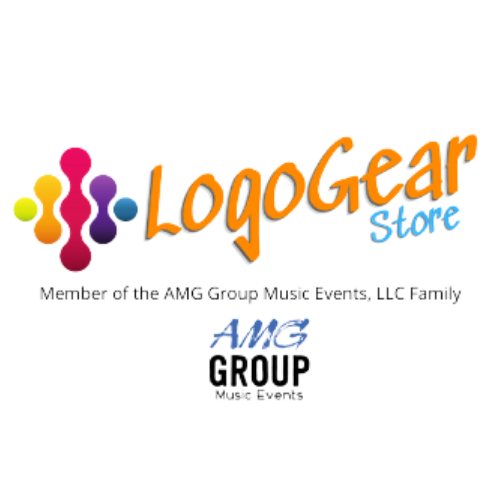 Want to speak at a future workshop at The Hub?