Dunedin Chamber
of Commerce
Dunedin Chamber Member Spotlight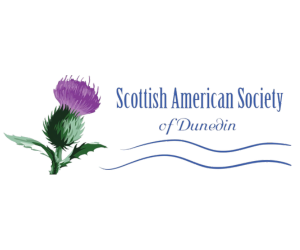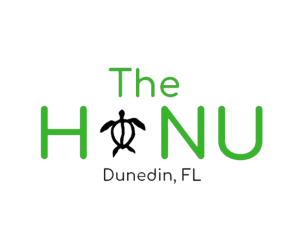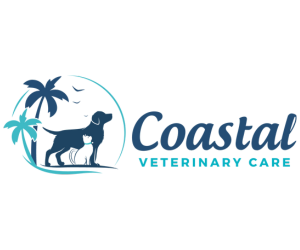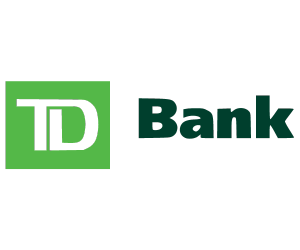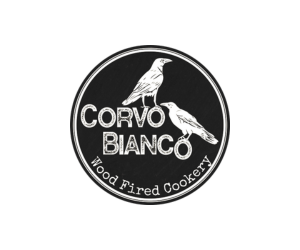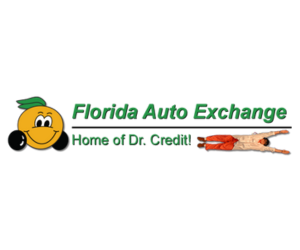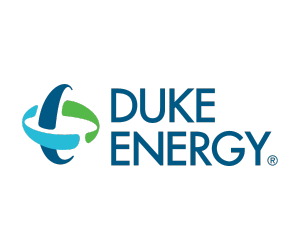 Ribbon Cutting - Parlor House Bistro
Friday, Dec 1st 4:00PM
1757 Main Street, Dunedin
Small Business Consulting
Wednesday, Dec 6th  10AM – 3PM
303 Main Street, Dunedin
Appointments Necessary
Ribbon Cutting - Blush Suites
Friday, Dec 15  4:00 Pm
1140 Main Street, Suite 4, Dunedin
The Greater Dunedin Chamber of Commerce announces new President
Dunedin, FL, December 7, 2023 – The Greater Dunedin Chamber of Commerce will soon be under new leadership.
After an extensive competitive search, the Dunedin Chamber of Commerce Board of Directors have selected Julie Ward Bujalski as the Chamber's new President/CEO.
Bujalski, a Dunedin resident, has served Dunedin as an elected official since 2006. She was elected Mayor in 2014 and her current term ends in November of 2024.
"Dunedin has always been my family's passion my entire life. Being able to continue to help the community I grew up in as well as the Chamber is an honor," said Bujalski. "My commitment to serving Dunedin as her Mayor through my term will always be my priority."
Bujalski comes from generations of family who have lived in Dunedin since the 1950's, where they owned a downtown business, served in civic organizations, worked in law enforcement and volunteered for the betterment of their community.
On behalf of the Chamber Board of Directors, Board Chair Katie Ducharme Procissi said the appointment of Julie Ward Bujalski as its next President begins a new chapter for the Dunedin Chamber of Commerce.
"Julie was one of 11 candidates in a competitive nationwide search for a new president," said Ducharme Procissi. "Selecting her for this position was a vote of confidence from the entire Board based on Julie's extensive knowledge, proven leadership and passion for Dunedin."
With a proven track record of leadership and a deep understanding of the local community, Bujalski brings a wealth of experience to the Chamber.
This strategic appointment reflects a commitment to aligning community goals with economic/business opportunities, ultimately driving prosperity for Dunedin and its residents.
The Dunedin Chamber of Commerce looks forward to leveraging Bujalski's expertise in public service to enhance the business landscape, promote economic development, and facilitate strategic partnerships.
The Dunedin Chamber of Commerce invites community members, businesses, and stakeholders to welcome Julie Ward-Bujalski as the incoming President. The announcement was made publicly at the Chamber's annual Holiday After Hours event on December 6th. Bujalski's official start date is January 2, 2024.
We Wouldn't Be Us Without YOU!
Carlson, Meissner, Hayslett, P.A.   
Southern Life Realty 
Blend FL, LLC 
Studio 3 
Family Band Studios 
Pinch A Penny Dunedin 
Lepore Comprehensive Dentistry  
ROI Franchise LLC 
Office Furniture Liquidator and consolidator 
Randolph Construction Management, LLC 
Construction Corps 
St. Francis of Assisi Catholic Church 
Meranova Guest Inn 
Blush Suites LLC 
Century 21 Coastal Alliance 
Circle Consulting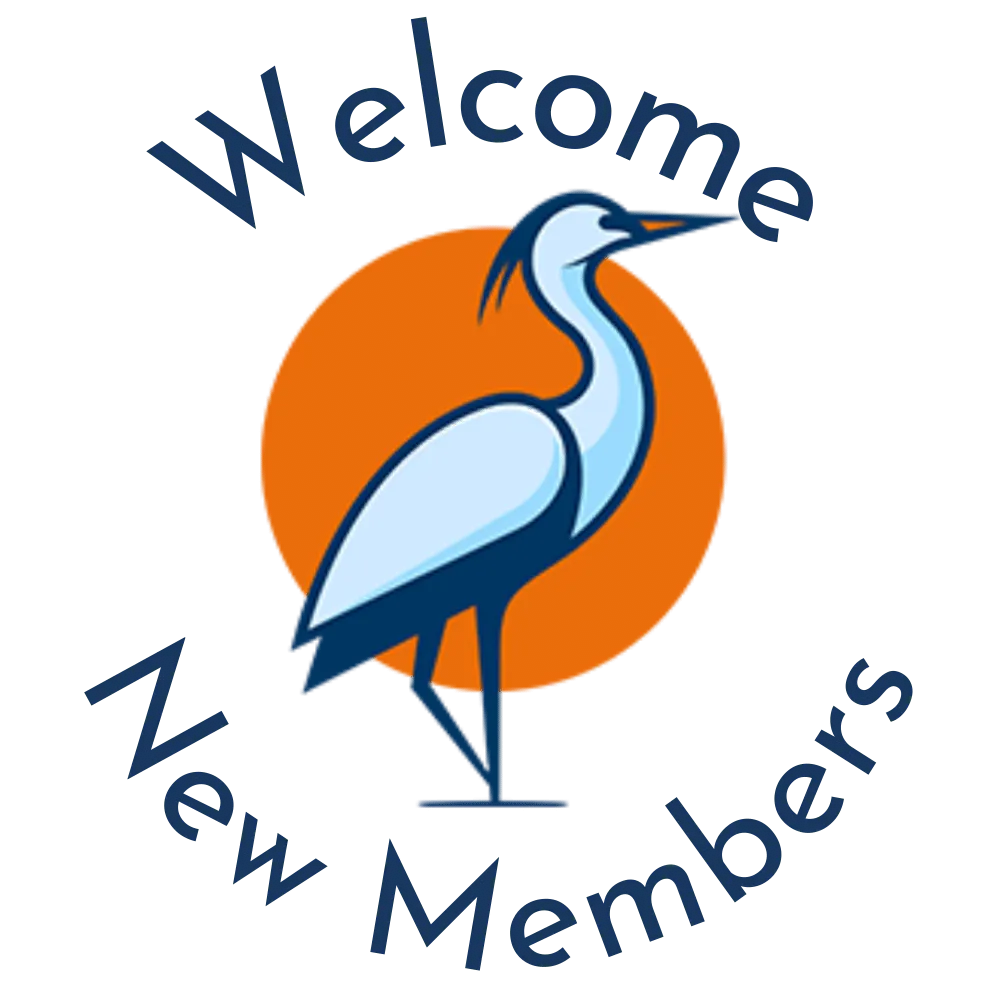 The Studio Sauna LLC 
Beauty Bar Studios 
Center for Human Systems 
Dunedin Cares, INC 
Annie Hall Cleaning  
Clearwater Free Clinic 
Pearly's Beach Eats 
Archwell Health 
Island Painting & Waterproofing 
Bodybar Pilates -Clearwater 
Elevate Senior Living at Clearwater   
Grant Street Inn 
Palate Culinary Services 
NextHome Gulfcoast 
Big Time Carts 
Dunedin Chamber of Commerce
Mission Statement
The Dunedin Chamber of Commerce promotes our member businesses, professional relationships and enhances quality of life for our entire community.
When YOU Join the Dunedin Chamber, YOU…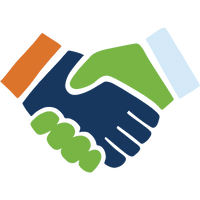 Build Relationships, Network and Promote Your Brand
We help business owners connect!
We host pre- and post-work hour-long meetings monthly to help business owners connect! Build your business through valuable referrals and get involved in chamber committees.
Learn and grow through affordable seminars and workshops.
Enjoy BlueJays games, participate in the Annual 7 Chamber Summer Splash, and our annual Chamber dinner.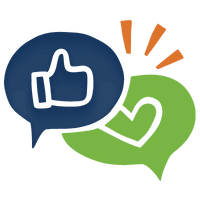 Promote Your Business, All Day, Every Day
Your business promoted on our website 24/7
Physical brochures, business cards, and coupons can be made available in the chamber lobby.
City-wide ribbon cuttings and celebrations with members present and potentially the mayor!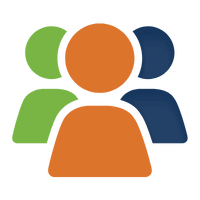 Stay Connected to Dunedin and Surrounding Areas
Immerse yourself in Dunedin's inner workings!
Take part in community charity events, learn more about upcoming city projects, and meet with local government leaders.
The Business Hub of Dunedin
Coworking and Meeting Space
Hours: Monday – Thursday 9AM – 5PM | Friday 9AM – 2PM
Contact The Hub at (727) 600-8300 or email us at hub@dunedinfl.com.
The Business Hub of Dunedin
Coworking and Meeting Space
Hours: Monday – Thursday 9AM – 5PM | Friday 9AM – 2PM
Contact The Hub at (727) 600-8300 or email us at hub@dunedinfl.com.
Thank YOU Dunedin Chamber Sponsors
The Chamber is the perfect platform to form new business connections while at the same time developing long term friendships and a network of trusted individuals. For over 10 years, the Chamber of Commerce been one of my cornerstones of success. The Dunedin Chamber offers a robust array of options a terrific membership value and you can't beat being in arguably one of the best locations in Florida! I'm all in! #AskMortgageMatt
Diamond Dunedin Chamber Sponsors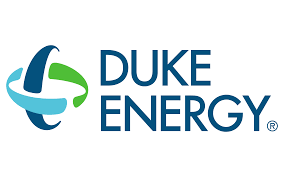 Platinum Dunedin Chamber Sponsors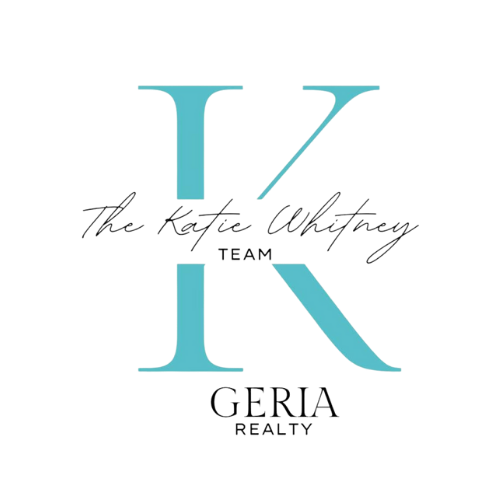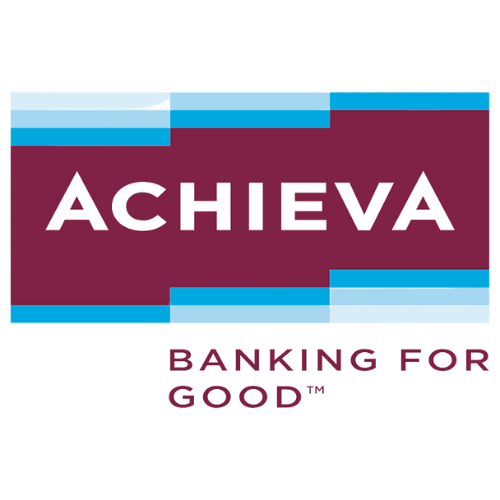 Dunedin Chamber Gold Sponsors