DUNEDIN
CHAMBER OF COMMERCE
OUR CITY. YOUR BUSINESS.
Business After Hours @ Truist
Wednesday, Mar 29, 2023               5-7 PM
How to Avoid Burnout in the Workplace
Wednesday, Mar 30, 2023               12PM
Tuning In Now Lunch & Learn: Self-Care Tools for Mind, Body and Creative Wellness.
Wednesday, Aprl 6 , 2023               12PM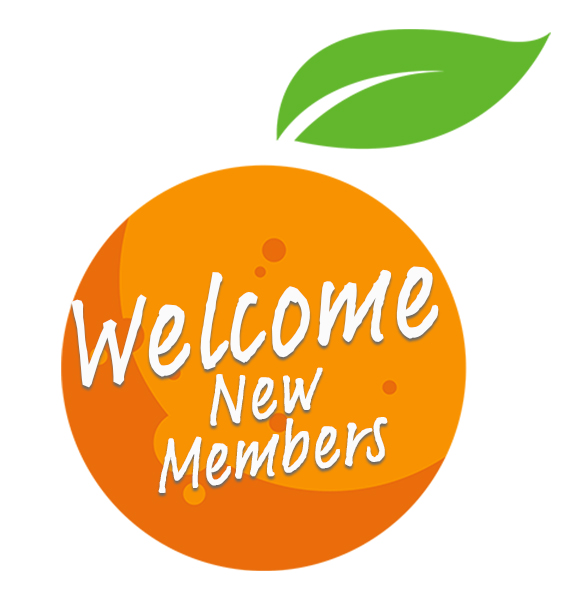 Dunedin Chamber of Commerce: Our Mission
We work together as representatives of the business community to make Dunedin a better place for all to work and live.
The Dunedin Chamber of Commerce represents one of the most diverse business networks in Tampa Bay. We offer a place for our members to connect and engage with each other on issues impacting our community. Get involved through our countless networking events, committees and programs.
Our mission is to be a community leader in fostering a healthy business environment throughout the greater Dunedin area. We work to promote integrity, good faith, and fair business practices while representing business interests and issues affecting the community.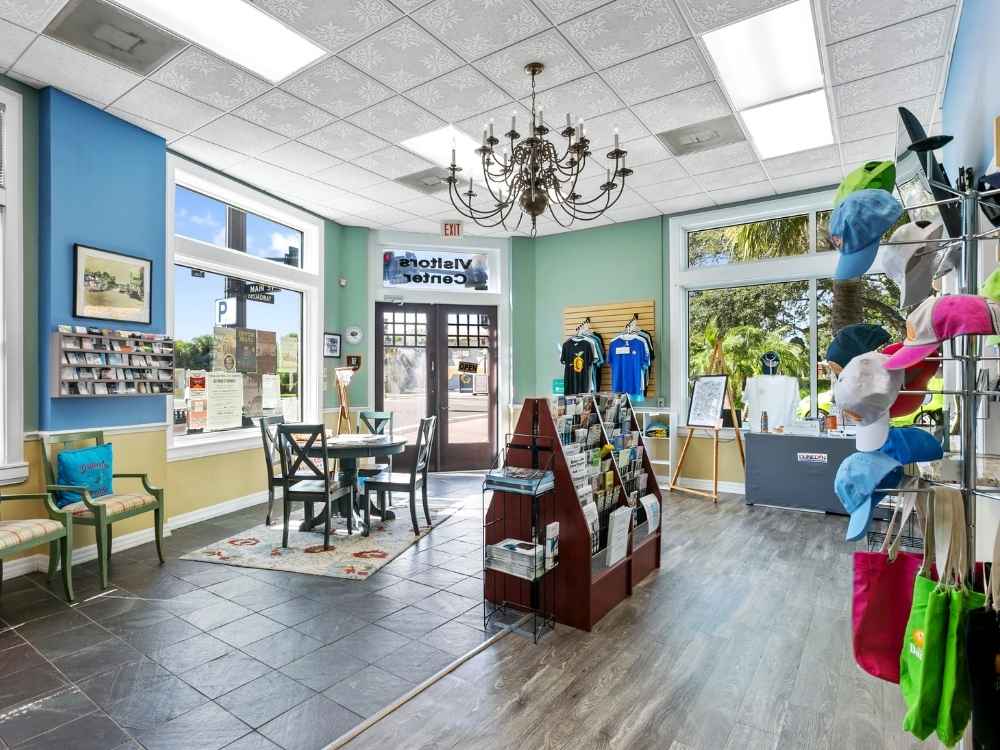 Member Spotlights
Dunedin's economy is extremely diverse and includes service industry, tourism, retail, financial institutions and services, health care, real estate and some light manufacturing. With our thriving economy, our chamber is constantly growing! Learn more about some of our featured members.
Mease Life
Independent & Assisted Living Community
Virginia Street Dermatology
The Business Hub of Dunedin, Powered by the Chamber of Commerce
Conference and Meeting Rooms for Collaboration.
Flexible Work Environment
High-speed Internet. Private Phone Booth. Enterprise Printers.
The Business Hub is Dunedin's Premier Coworking Space
Learn more about becoming a Dunedin Chamber of Commerce Member and all of our membership perks.
We are your chamber of commerce. Together, we make an impact.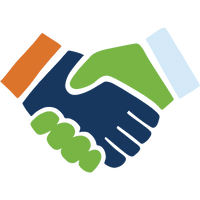 Build Relationships, Network and Promote Your Brand
We help business owners connect!
We host pre- and post-work hour-long meetings monthly to help business owners connect! Build your business through valuable referrals and get involved in chamber committees.
Learn and grow through affordable seminars and workshops.
Enjoy BlueJays games, participate in the Annual 7 Chamber Summer Splash, and our annual Chamber dinner.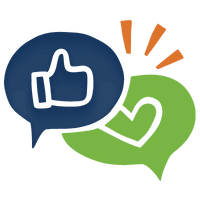 We Promote Your Business, All Day, Every Day
Your business promoted on our website 24/7
Physical brochures, business cards, and coupons can be made available in the chamber lobby.
City-wide ribbon cuttings and celebrations with members present and potentially the mayor!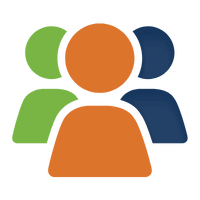 Stay Connected to Dunedin and Surrounding Areas
Immerse yourself in Dunedin's inner workings!
Take part in community charity events, learn more about upcoming city projects, and meet with local government leaders.
As a member of the Dunedin Chamber of Commerce, I have seen firsthand the benefits it can bring to businesses. Being involved with the Chamber has helped me to build valuable relationships with other business owners and leaders in the community. I've witnessed the Chamber's work firsthand in helping promote economic development and support businesses in our area.
Dunedin Chamber Sponsors
Thank you to the following Dunedin Chamber of Commerce sponsors!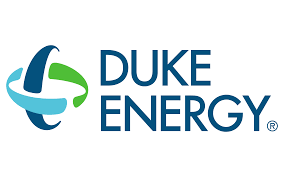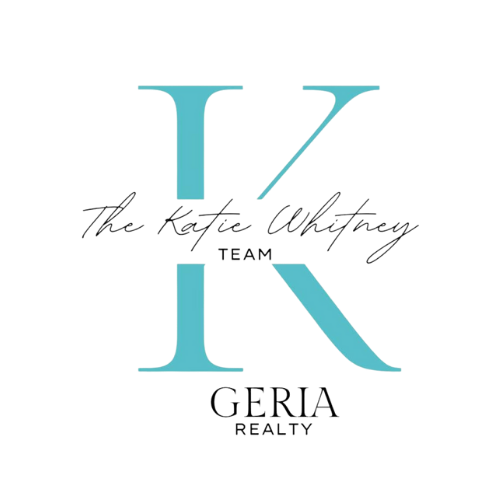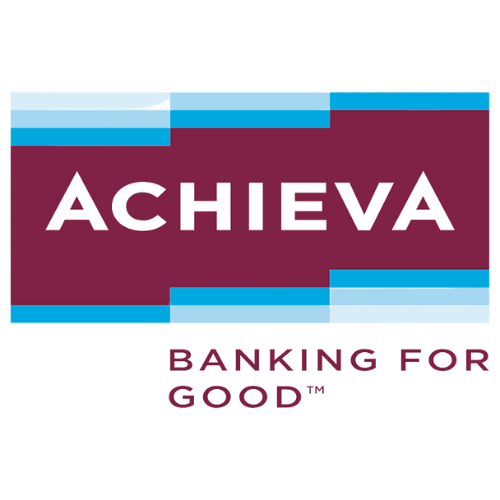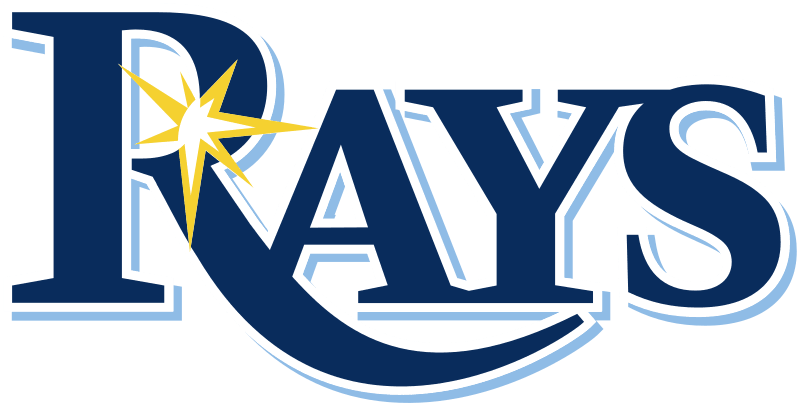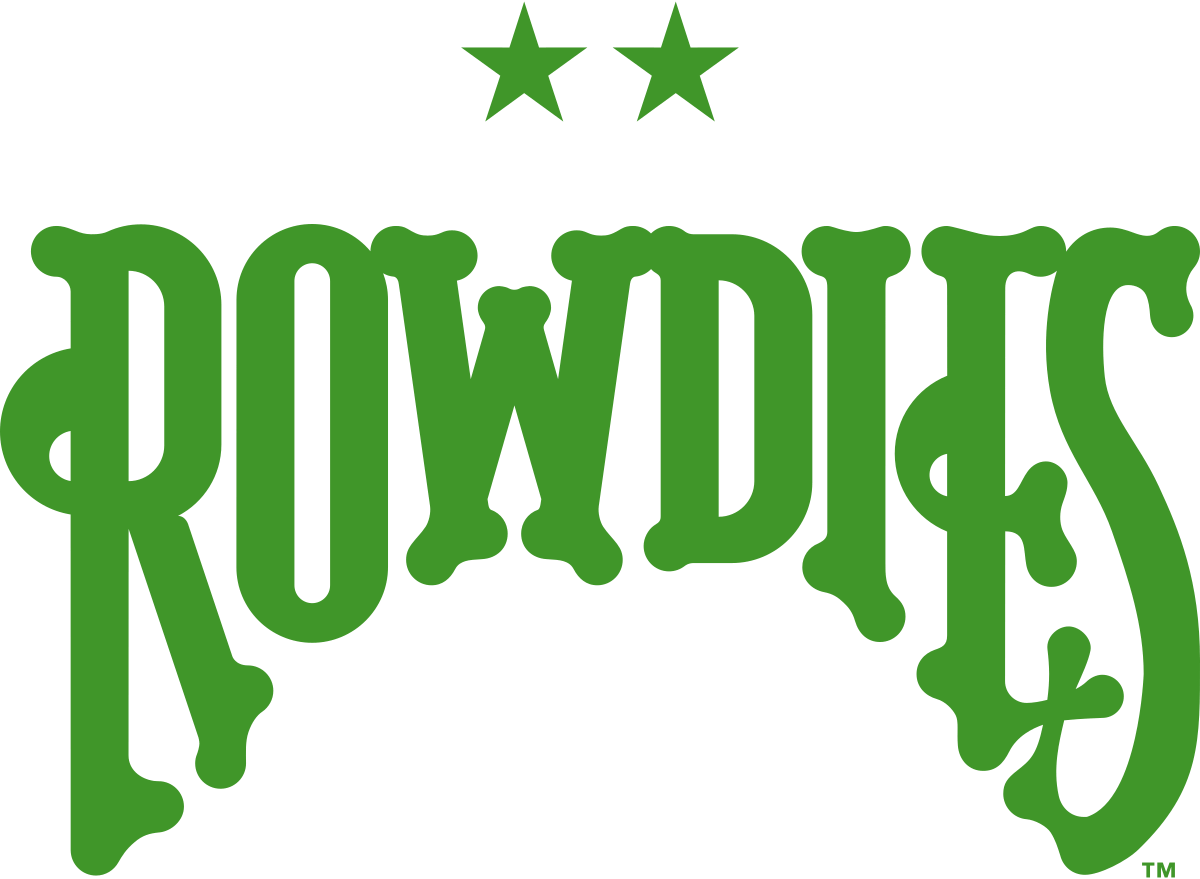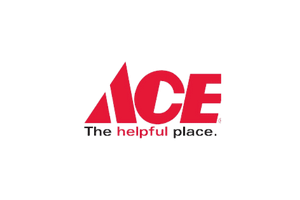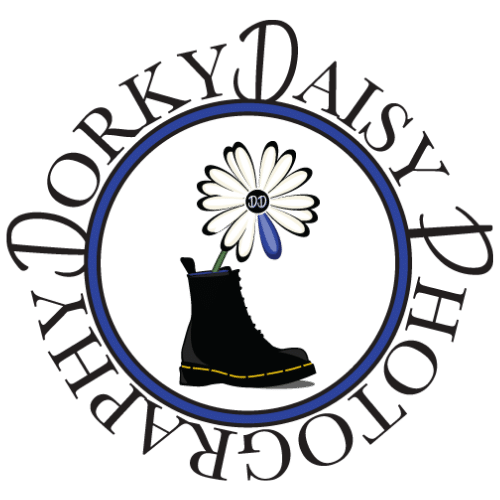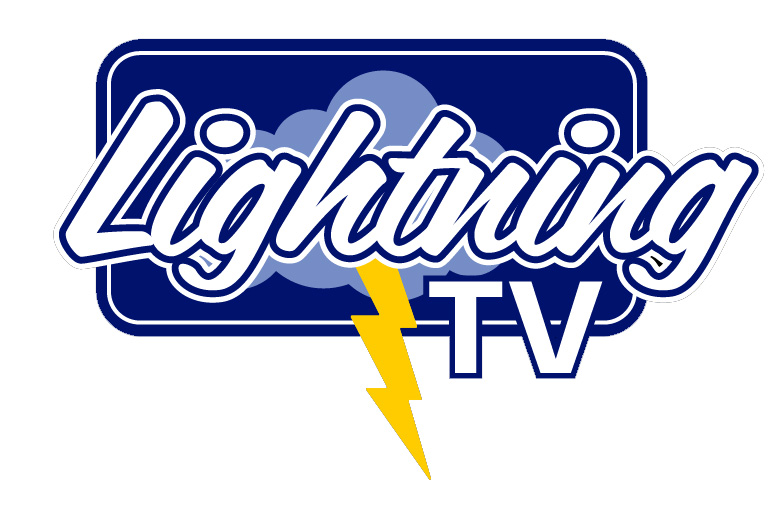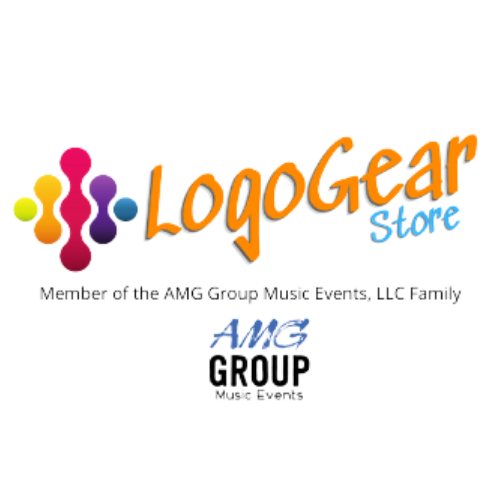 Want to speak at a future workshop at The Hub?