Discover Delightful
Dunedin
Loading Featured Chamber Members
Scottish American Society
The Scottish American Society of Dunedin was founded in 1980. It was founded to celebrate and carry on the Scottish traditions here in Dunedin. The mission of the Society is to Preserve, Teach and Honor the Culture, Traditions and History of Scotland through performing arts programs, activities, special events and charitable gifts to deserving indivIduals and youth organizations in Dunedin. The City of Dunedin was founded in the Nineteenth century by two Scots and the Society strives to promote and continue the Scottish Culture of Dunedin.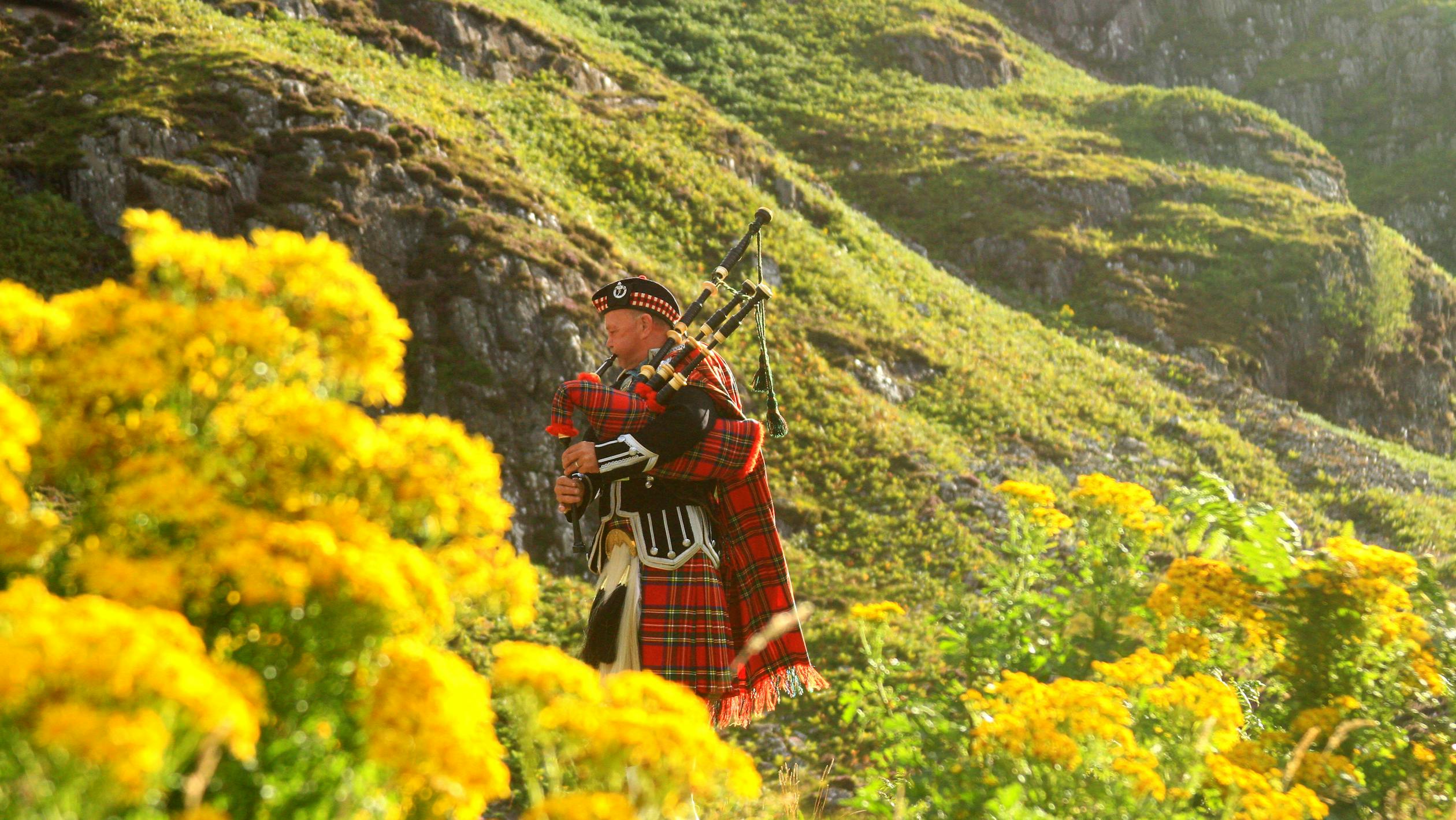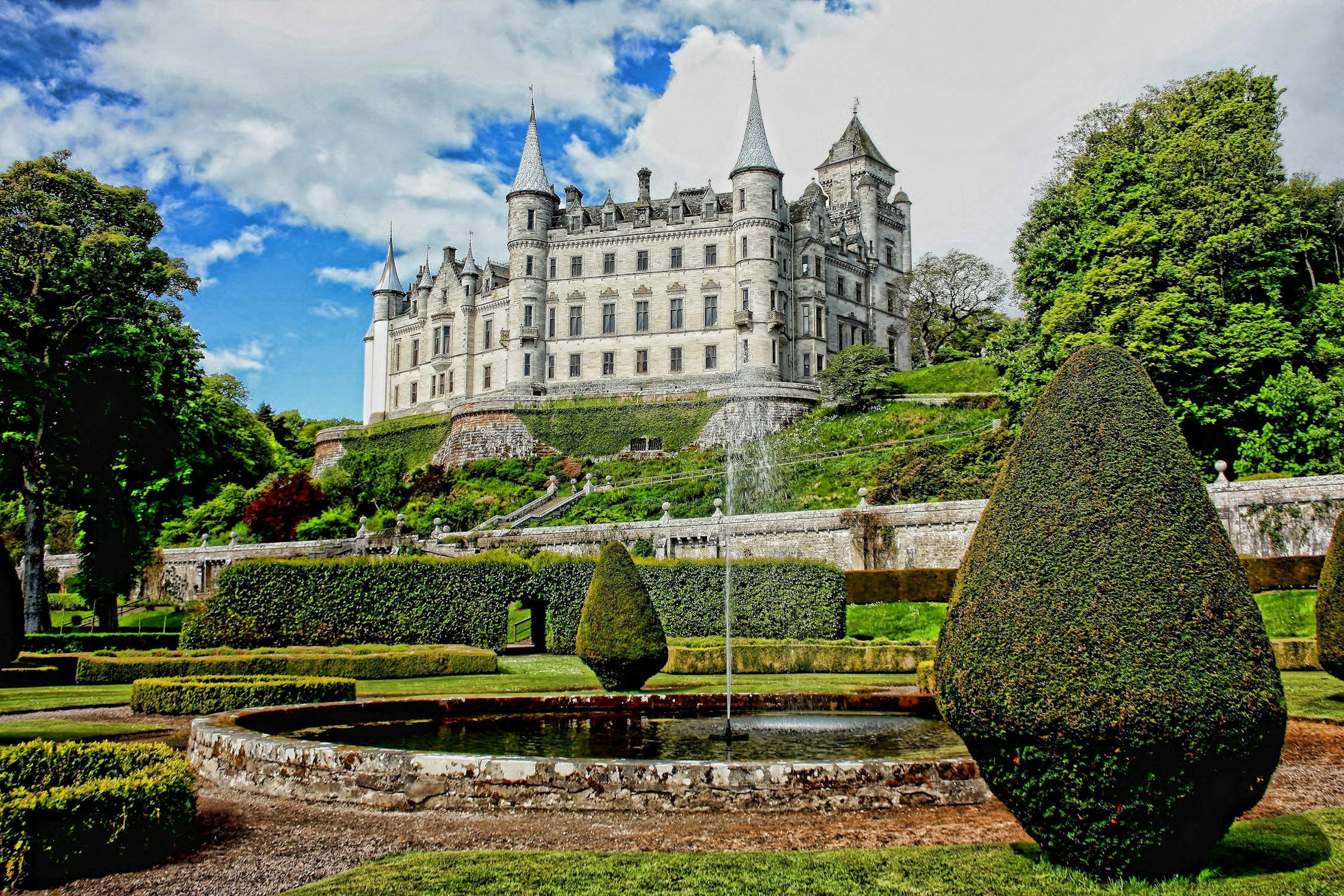 Presenting CityHub
(Coming Soon for active members)
Powered by Hyloq™, CityHub can offer valuable insights into your business. Track foot traffic, analyze customer data, stay in touch with visitors, and get a leg up on your competition. Free to all chamber members, utilize geo-fencing adtech in CityHub to bring your business to the forefront of possibilities.
Geofence powered by Hyloq.com
Learn more about becoming a Chamber Member and all the perks
We Promote Your Business​
• Your business will be touted on the chamber site 24/7.
• Physical brochures, business cards, and coupons can be made available in the chamber lobby.
• City wide ribbon cuttings and celebrations with members present and potentially the mayor!
Build Relationships, Network and Promote your brand
• We host pre and post work hour meetings monthly to help business owners connect! Build your business through valuable referrals and get involved in chamber committees.
• Learn and grow through affordable seminars and workshops.
• Enjoy BlueJays games, participate in the Annual 7 Chamber Summer Splash, and our annual Chamber dinner.
Stay Connected to Dunedin and the surrounding areas
• Immerse yourself in Dunedin's inner-workings. Take part in community charity events, learn more about upcoming city projects, and meet with local government leaders.
Join the last Professional Network you'll ever need!
Our members rave about the personal attention and guidance they receive after joining the Dunedin Chamber. We connect business owners to create a community of partnership and prosperity. Join today!
Become a Member