The Dunedin Marina
Dunedin is fortunate to have an fantastic marina that is used by residents and visitors. The view is fantastic, sunsets amazing, and the tranquility of this intracoastal accessible water feature is an Dunedin asset.
The marina has 7 day docks that are available for boaters to tie up and enjoy a meal in one of our great restaurants, come to special events, or check out the many cool shops in the downtown area. Day docks are free with use less than 24 hours.
Restrooms, a picnic shelter and tables, and a children's play areas are located in Edgewater Park, across from the Marina.
Thanks to the City of Dunedin, the boat ramp is open to the public. Anyone using the boat ramp must purchase a permit. The permit does not guarantee a parking space. It is best to come early as parking is limited. Permits are available at the Harbormaster's Office. There are also slips available for monthly rental. For more information you can contact the Harbormaster's Office, (727) 298-3030 or visit the City of Dunedin's website for more information.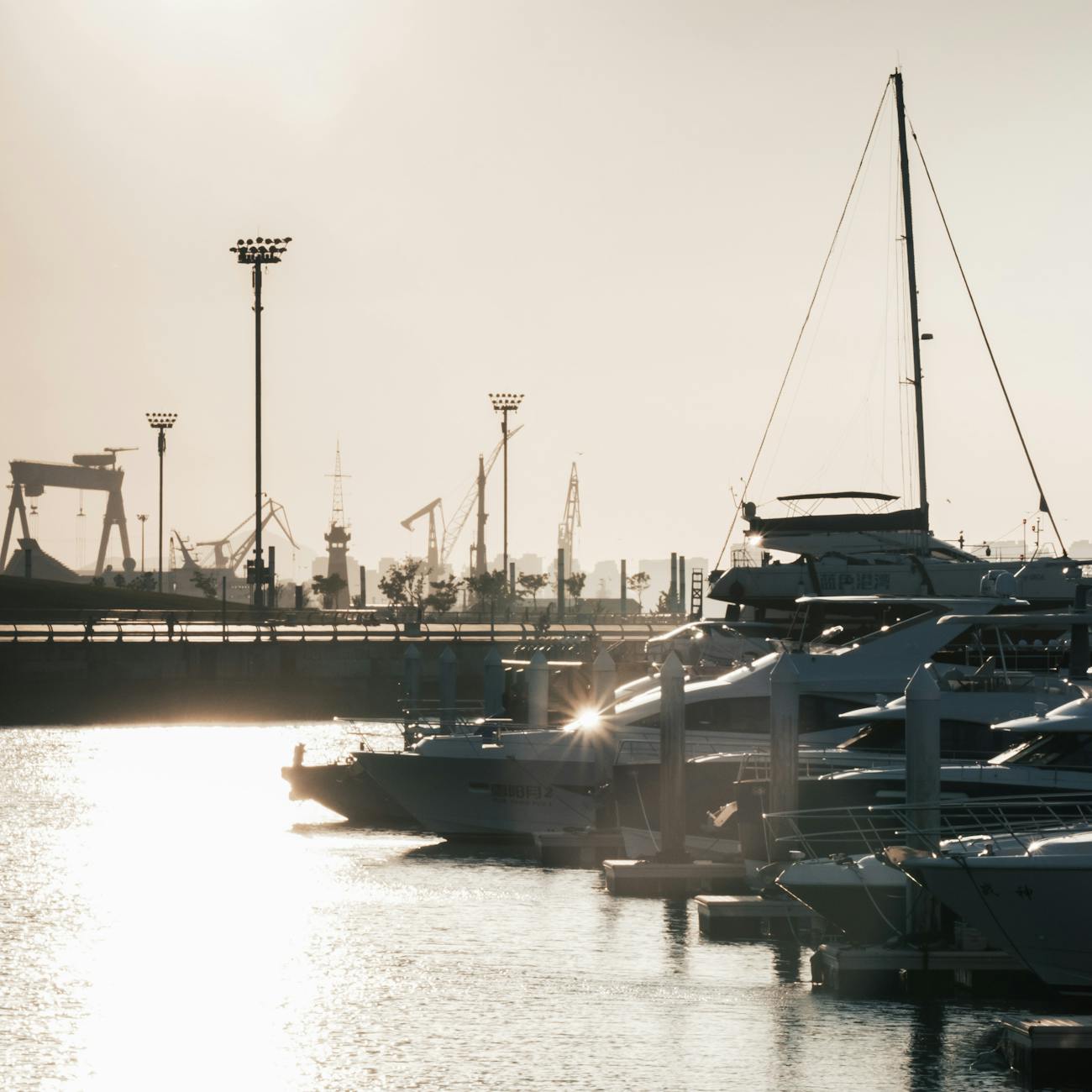 Sightseeing Charters
ParrotDiseExpress, Capt. Jeff, slip #5, (727) 388-7333 or visit www.ParrotDiseExpress.com This charming charter is a great way to see the Dunedin area from the water, complete with a narrated tour. Dolphins are attracted to the boat and are almost always seen swimming and jumping alongside and behind. All your beverages are included in your admission.
Dunedin Boat Club and the Dunedin Youth Sailing Association
The Dunedin Boat Club, established in 1929, is a unique group of boat owners or enthusiasts. The Dunedin Youth Sailing Association, is a community-based program to teach the sport of sailing to youth ages 8-16, and to provide quality instruction in sailing, safety, and racing skills while fostering the values of responsibility, team building, sportsmanship, and fairness in an ecologically sound sport.