Downtown Dunedin
Delightful downtown Dunedin has a charming character all its own. Its tree-lined streets, beautifully refurbished homes and bungalows, and colorful shops and restaurants create a cozy, hometown atmosphere.
Main Street begins at Dunedin's marina, the City's most western point, on the Gulf of Mexico's Intercoastal Waterway. Heading East along the blocks in the downtown area you'll find gift and home accessory shops, art galleries, jewelry and clothing shops, salons, eateries of all kinds, hotels and an enchanting bed and breakfast inn.
As a bonus, residents and visitors alike can find the freshest produce, an impressive array of cheeses, honey, sauces and dips, plants, and more at the Downtown Dunedin Market held every Friday and Saturday morning, 9 a.m. to 2 p.m., in Pioneer Park, November through May. All these unique elements contribute to the distinctive and eclectic flavor of the downtown, charming residents and visitors alike.
Winding through the center of downtown is the Pinellas Trail, a 40+ mile linear park running the length of Pinellas County, which adds a flurry of activity to the city's hub. You can skate, walk, jog or bike for miles, visiting other coastal towns and communities along the way. People of all ages enjoy the Pinellas Trail for its safety, cleanliness, and variety of sporting activities. Dunedin can boast having one of the only lit areas along the Trail, making a nighttime stroll enjoyable and safe.
Downtown Dunedin enjoys some of the finest restaurants in the Tampa Bay area. Whether you're looking for an elegant or casual atmosphere, you'll find an exciting choice of cuisines to suit your taste, from favorites like continental, Mexican, vegetarian, Italian, Irish, American, sushi or tapas. If you're looking for fine waterfront or outside dining, a great burger, or some of the freshest Florida seafood around, downtown Dunedin has something for you.
History buffs will enjoy a visit to the Dunedin Historical Museum, located in the 1923 Atlantic Coast Railroad Station in the center of downtown. Visitors can enjoy learning about the history of Dunedin, as well as the many changing exhibits the Museum offers. The Museum is located at 349 Main St. and is open Tuesday -Saturday, 10 a.m. to 4 p.m.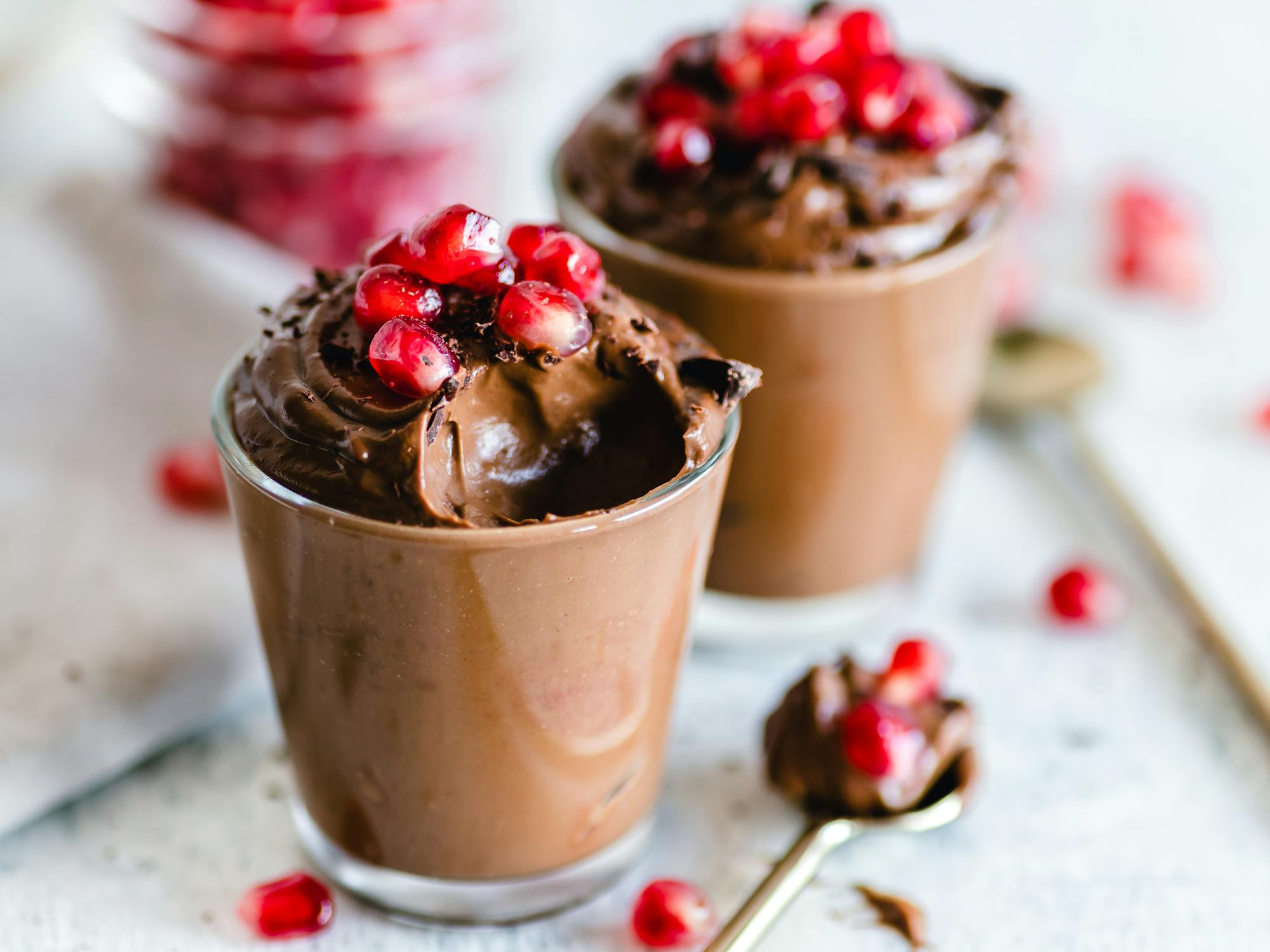 Sweet Treats
Don't forget your sweet tooth! Gourmet desserts, chocolates, ice cream and mouth-watering taste treats await you. Or if you're in the mood to sip a gourmet coffee or cappuccino, downtown Dunedin's got that too! There are several choices for after hours fun, complete with great cocktails or specialty crafted beers, plus live music both inside and out.
Have fun on your visit in Dunedin
With such a great array of things to see and do in downtown Dunedin, residents and visitors alike return time after time to shop, dine, have fun or do business.
Need help in person? Stop by the Dunedin Chamber of Commerce,301 Main Street, and we'll be happy to help you!