Dunedin Chamber Events
Hosting community events is a large part of what we do here at the Dunedin Chamber of Commerce.
Host an Event
View All Events
Wednesday, June 1st
10:00 AM – 4:00 PM
Small Business Consulting with the SBDC
Kurt Forster from the Pinellas County SBDC joins us once a month for free, confidential small business consulting appointments. Schedule yours today!
Wednesday, June 1st
12:00 PM – 1:00 PM
Relationship Builders Networking Group
Relationship Builders is a networking group that meets on the 1st and 3rd Wednesday of every month for lunch at the Dunedin Golf Club. Must attend at least once per month. For more information, contact Ivonne Alvarez at ivonne@realnetbroker.com. *Only 1 seat per industry.
Saturday, June 4th
6:30 PM – 8:30 PM
Paint Dunedin Purple for Alzheimer's
The "Paint Dunedin Purple" event is held by the Alzheimer's Association of Florida to raise money for the care, support and research of the Alzheimer's Association.
Tuesday, June 14th
5:00 PM – 8:00 PM
North Pinellas Chamber Coalition Summer Splash
Looking to promote your business to thousands of people in Pinellas County? Then you'll want to attend the North Pinellas Chamber Coalition Summer Splash! This annual event is a great opportunity to network with other businesses, as well as get your name and brand out there. Plus, it's just a lot of fun! So mark your calendars and we'll see you at the Splash!
Dunedin Chamber Sponsors
Thank you to the following Dunedin Chamber of Commerce sponsors!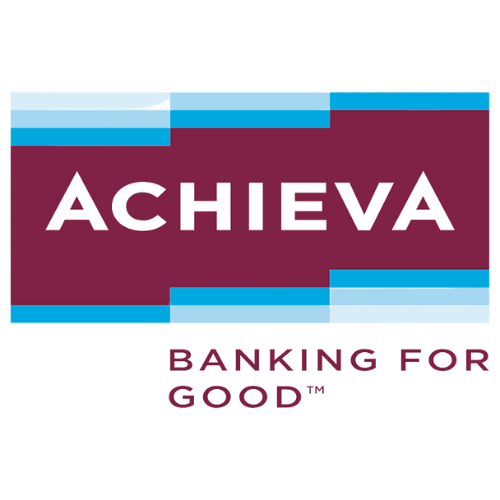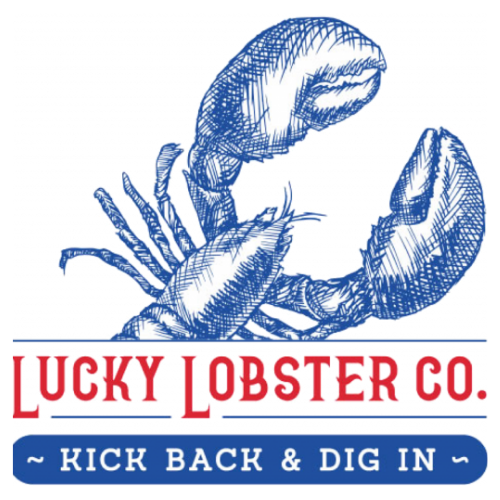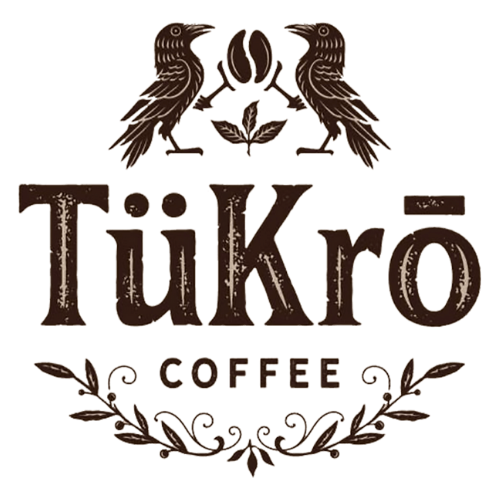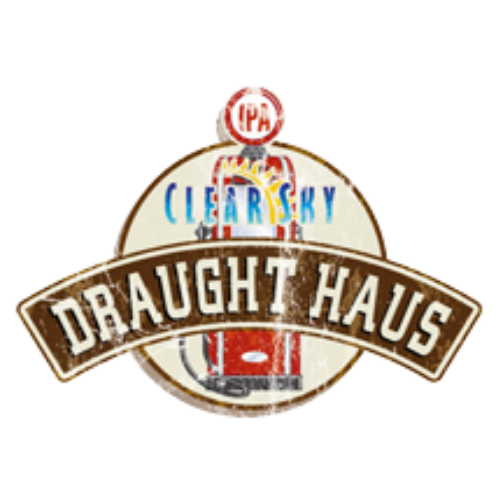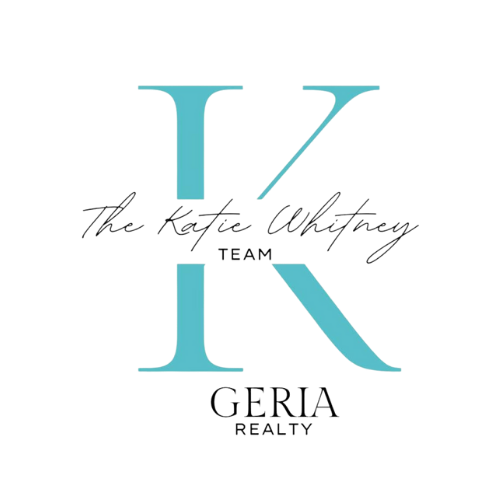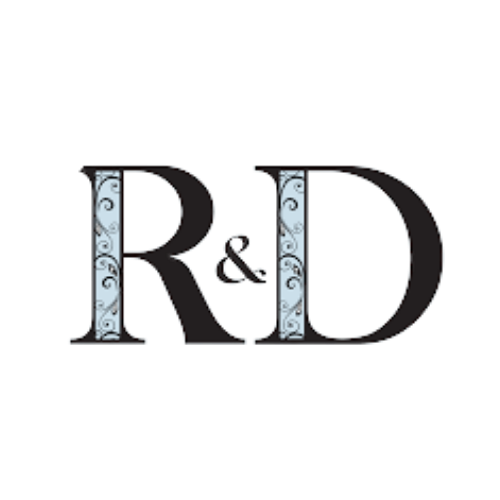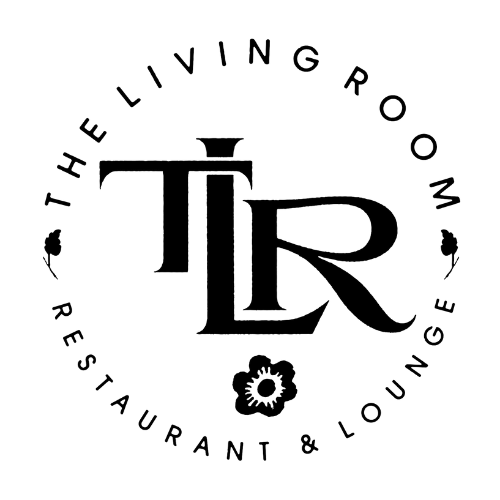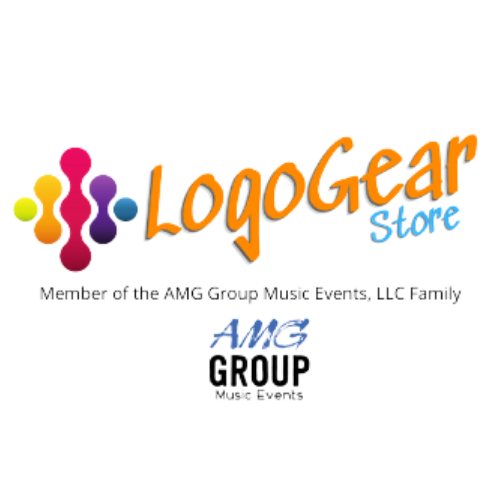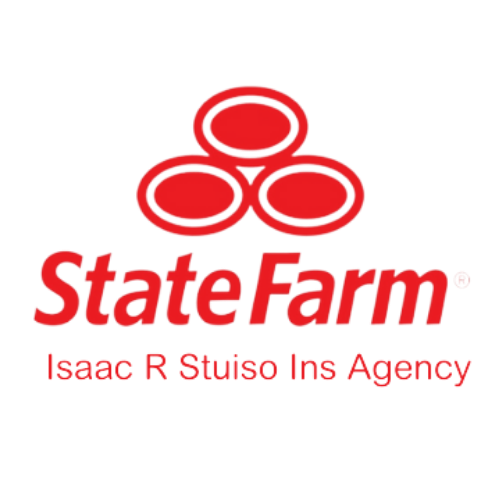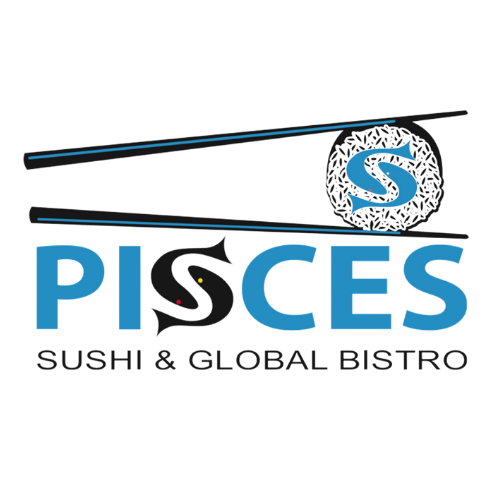 Want to speak at a future workshop at The Hub?
Aside from the networking opportunities, I've also been able to take advantage of the chamber's marketing and advertising resources. By being a chamber member, my business has been featured on the chamber's website and publications, which has helped raise my profile and increased my customer base.